Mad Men creator Matthew Weiner has been accused of sexual harassment by former show writer Kater Gordon.
Gordon and Weiner, who received an Emmy award for Outstanding Writing for a Drama Series, worked together on the show.
Now Kater alleges to The Information that the producer made an inappropriate comment towards her.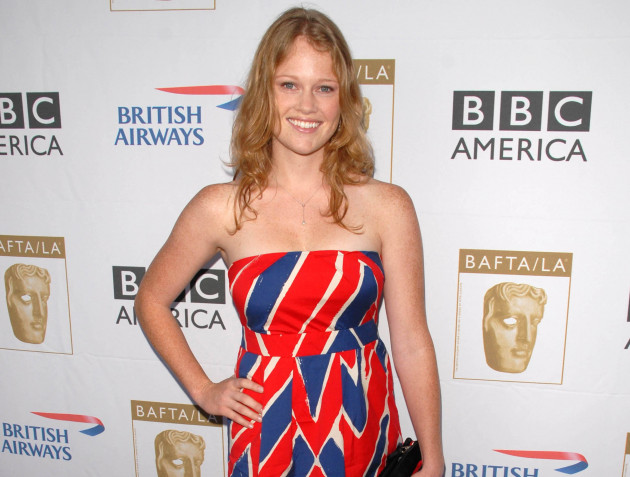 After working late into the night on the show, Gordon claims:
'He told me that I owed it to him to let him see me naked.'
'I knew immediately when he crossed the boundary that it was wrong,' she told The Information.
Words have power. Thanks for your good ones @EllenPage "We've learned that the status quo perpetuates unfair, victimizing behavior to protect and perpetuate itself. Don't allow this behavior to be normalized. Don't compare wrongs or criminal acts by their degrees of severity."

— Kater Gordon (@katergordon) November 10, 2017
'But I didn't know then what my options were.'
A press representative for Weiner released a statement on his behalf, saying:
'Mr. Weiner spent eight to ten hours a day writing dialogue aloud with Miss Gordon, who started on 'Mad Men' as his writers assistant.'
'He does not remember saying this comment nor does it reflect a comment he would say to any colleague.'