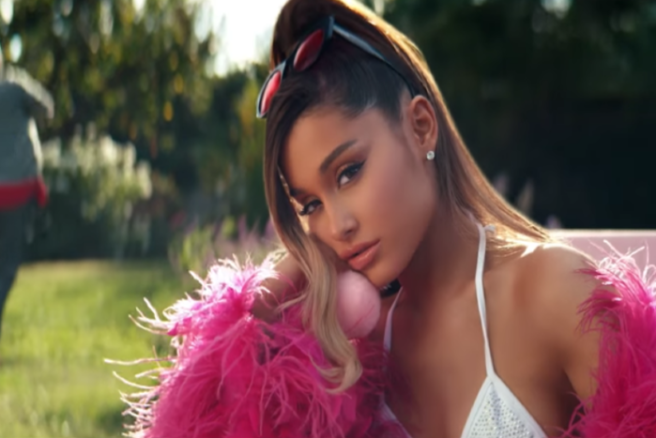 Who knew that Kris Jenner was the queen of ad-libbing?
The Kardashian momager is a key cameo in Ariana Grande's iconic noughties-inspired Thank U, Next music video, and the blooper reel has just been gifted to us and all we can say is; God is a Woman.
That woman is Kris.
Blooper reels are undeniably traditional when it comes to 1990s romantic comedies, and Ari has also bequeathed the audience with a WHOLE DELETED SCENE from the Legally Blonde aspect of the video.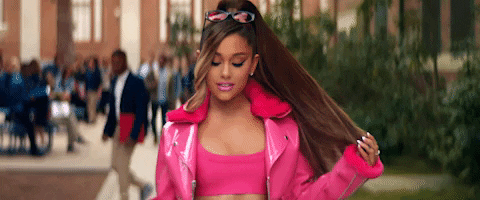 The "I'm taking the f*cking dog" scene from the renowned Reese Witherspoon flick features Ari masquerading as Jennifer Coolidge's lawyer while confronting her ex-boyfriend.
Troye Sivan getting smashed into a locker multiple times also features ("she's gonna f*cking slam me, I just know it"), not to mention a GAS moment where Miranda Sings' water breaks while Ari (AKA Regina George) walks past her.
The funniest part HAS to be Kris Jenner getting a little too into her cameo role as Regina George's mom.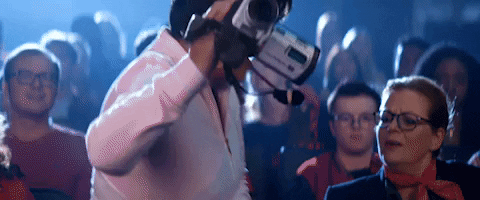 While in the audience recording her beloved 'daughter' performing the song, Jenner whispers to the woman beside her;
"When I was raising Ariana I always told her that if a guy ever f*cks with her, she should just say "thank u, next." I told her … if she ever had sex without a condom, she'd get chlamydia and die."
Wow, now THAT is called good acting.
As well as Mean Girls and Legally Blonde, the acclaimed video also paid tribute to Bring It On and 13 Going On 30.
Check out the blooper reel below: