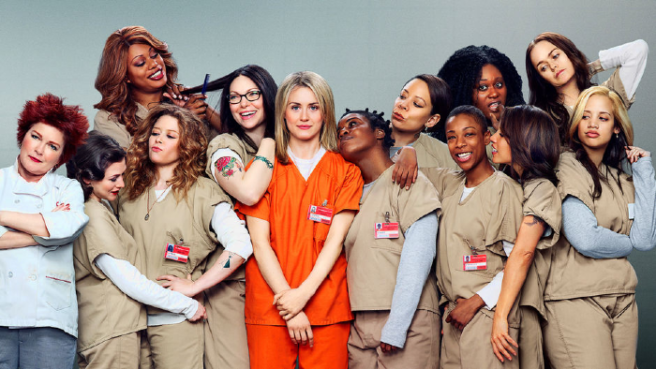 Hacker threatens to release new season of Orange Is The New Black
We're all dying for the new season of OITNB to come to Netflix, but we don't want to watch it by any ill-gotten means.
According to reports, the newest season of Orange is the New Black has been hijacked by a hacker who is blackmailing Netflix for ransom.
@OITNB @netflix Please stop that hacker asap before the whole entire season gets leaked

— marissa (@tschill32) April 29, 2017
The hacker, who goes by the name The Dark Overlord, claims to have stolen the upcoming season, and is asking for an unspecified ransom to not release the entire fifth series online.
The hacker has already uploaded the first episode to an illegal file-sharing service, according to the Associated Press.
Season 5 consists of 13 episodes and was set to be released on June 9 this year