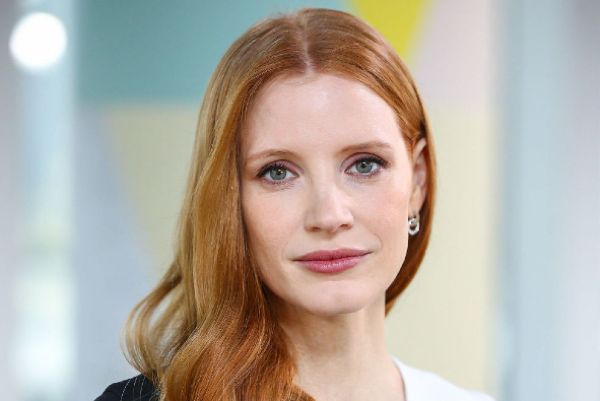 Jessica Chastain became a first-time mum in 2018.
And now she has posted he first snap of her little girl on Instagram – and we're swooning.
The 41-year-old reportedly welcomed a daughter ten months ago via surrogate with her husband Gian Luca Passi de Preposulo .
Jessica showed that her little one was with her as she got ready for the 2019 Golden Globes as they sat in the make-up chair together.
The picture shows the little babies hands reaching to hold a stunning jewelled ring that's in Jessica's hand.
She captioned the snap, ''You've got good taste, kid.''
Her followers clearly loved the photo, with many commenting how adorable they were.
One said, ''I'm so so so elated for the three of you.''
While another wrote, ''When did you have a child….wow…congratulations!!! How lovely!!''
Jessica and Gian Luca are famously private about their personal life.
They married at his family estate north of Venice in June 2017 after four years together.
Jessica attended the 2019 Golden Globes at the weekend with Gian Luca, looking exquisite in a an elegant black dress.
A Golden Globe winner and five-time award nominee, Jessica was there to present an award.