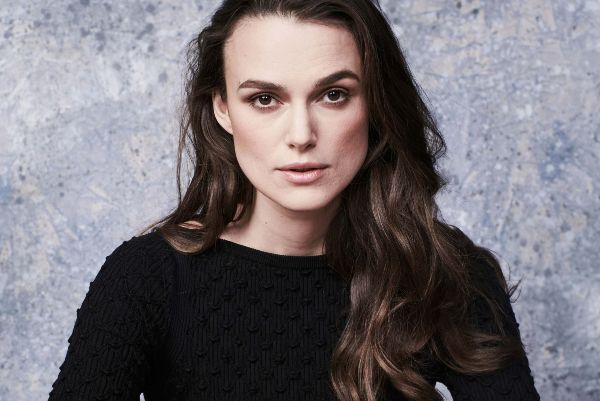 'Literally shattered': Keira Knightley reveals her breakdown at 22
Keira Knightley has been working in Hollywood for almost half of her life.
By the age of 23, she had appeared in more than 20 movies – such as Bend It Like Beckham, Pirates of the Caribbean, Pride and Prejudice and Love Actually.
Impressive, right?
But now she has revealed that her early twenties were pretty much a blur and that by 22, her mental health was suffering quite badly.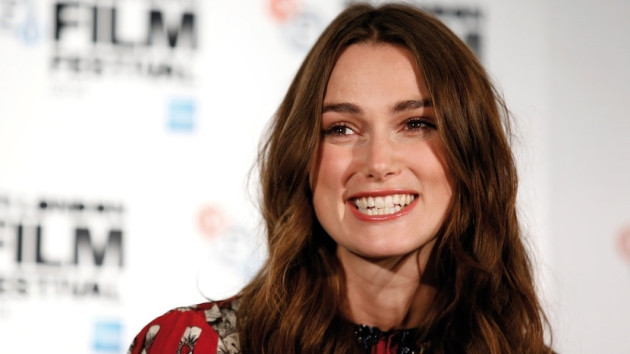 The 33-year-old got candid with Balance magazine about the helplessness she felt at such a young age.
She said, ''I was at a time in my life when I was still becoming. My body was changing, and I didn't even know how I felt about myself and what I looked like. Yet all of a sudden, people were being very vocal with their views on me as a young woman and as an actress.''
She continued, ''My world crashed when I was 22. Everything stopped working and I felt as if I was broken into tiny pieces; as if my brain was literally shattered."
She took a year off to go travelling and wasn't even sure if she was going to return to acting.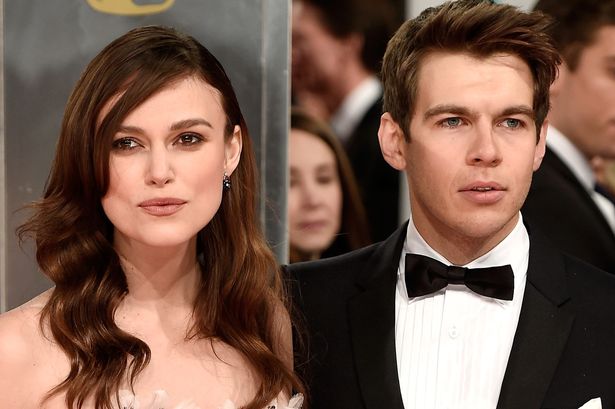 Keira married musician James Righton in 2013 and they have a three-year-old daughter, Edie, together.
When it comes to motherhood, Keira tells it like it is.
She said, ''I come from a place of amazing privilege. I've been unbelievably lucky in my career; I can afford good childcare, and yet I still find it really f**king difficult. It's OK to say that.''
She continued, ''It doesn't mean I don't love my kid, it's just me admitting that the sleep deprivation, the hormonal changes, the shift in relationship with my partner, are all things that make me feel as if I'm failing on a daily basis. I have to remind myself that I haven't failed, I'm just doing what I can do, but it's not easy."
If an A-lister like Keira finds life difficult at times that makes us feel a bit better about our daily life struggles.