Jamie Dornan is an extremely busy man this year.
In 2016 alone, Jamie has starred in three new flicks, The Siege of Jadotville, Anthropoid, The 9th Life Of Louis Drax, and has also just finished filming the upcoming 50 Shades movies.
Oh, and not to mention his jaw-dropping performance in The Fall.
And now, Mr Dornan has started to film another new movie, Untogether.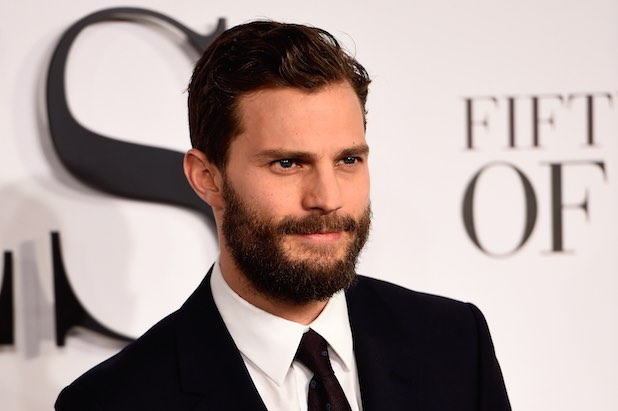 The actor will play Nick, a former teen star turned heroin addict, who then tries to be a writer when he becomes sober.
The flick will also star Jennifer Grey, Ben Mendelsohn and Lola Kirke.