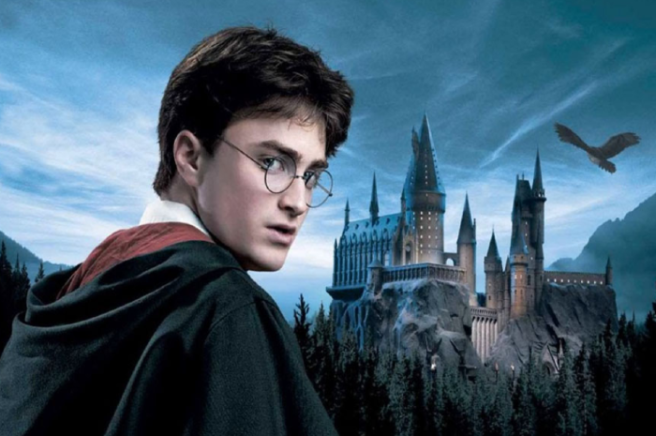 JK Rowling released Harry Potter and the Philosopher's Stone back in 1997, and it blew all of our minds with magical creatures, spells and characters which will live on forever.
The book series and film franchise are showing no signs of losing popularity, with young and old fans alike re-watching the movies, re-reading the books and visiting The Wizarding World of Harry Potter as often as they can.
If this isn't enough magic for you, Aldi have just released their Harry Potter range, and it's truly amazing as well as offering products which won't break the Gringotts bank.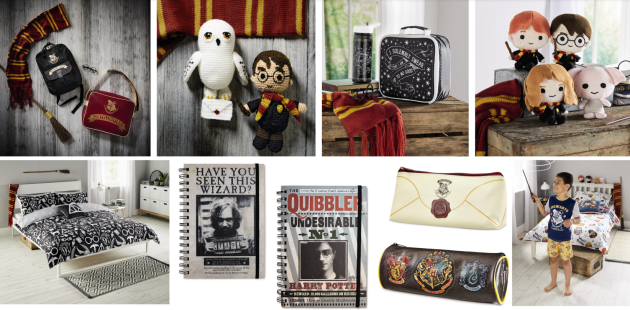 From Harry Potter notebooks and pencil cases with Hogwarts crest designs for €2.99 each, Top Trumps cards at €3.99 each and crochet kits for just €4.99; The range has something for everyone.
Knit your very own Hogwarts house scarf or hat with Aldi's Harry Potter knit kit, including needles and yarn, for just €4.99.
Imagine strutting into school sporting one of these Hogwarts bags? We absolutely adore these designs, and can't believe how low the prices are.
Children's character shorty pyjamas are only €4.99 with four gorgeous designs are also available, as well as drinks assortments, lunch bags at €5.99 and buckle bags for €12.99 each.
Just look at those colourful duvet sets, we're in love with each one and they're only €14.99 for the single sets (including pillowcase) and €16.99 for the double version.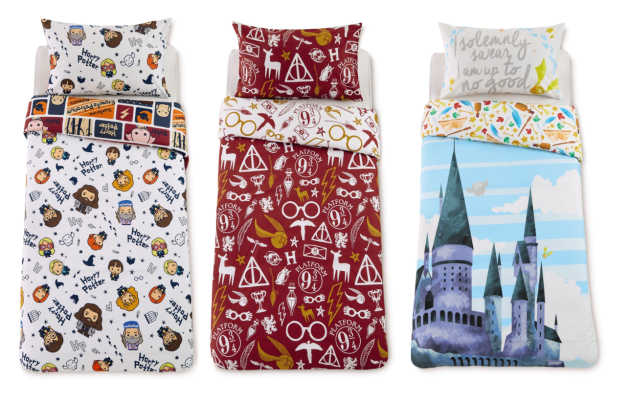 The light painting wand, collector-quality replicas, are based on the original film props and are the perfect way to cast your Expecto Patronum spells. With an ultra-bright LED tip, we can't believe they're just €14.99. Choose between the Elder Wand, Hermione or Harry Potter.
Aldi's range of Official Harry Potter interiors, accessories, home-wear and games are on sale in all 137 stores nationwide from Sunday, May 19. Grab your broomstick and get down there before it sells out.
Feature image: Nerdist