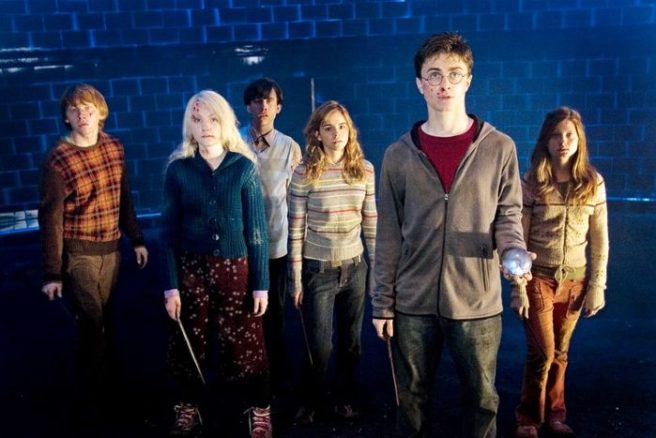 This iconic Harry Potter star will be on this week's Late Late Show
As the wind howls and the clouds threaten rain at any moment – this Friday looks like a cosy night-in.
Although the weather might be a bit shocking, it isn't all bad news.
The Late Late Show has some quality guests that are about to grace its couch, including a Harry Potter legend.
All the Potterheads will know Evanna Lynch as Luna Lovegood, and the actress will be having a chat with Ryan this Friday evening.
The pair will be discussing how as a teenager, she was catapulted into worldwide fame when she was cast as the Hogwarts student.
And they'll also be having a natter about Evanna dancing her way into hearts of million as a finalist on the US version of Dancing With The Stars – that's our gal.
Joining the HP legend is athletics champion Sonia O'Sullivan, along with her daughter Sophie.
Snow Patrol's Gary Lightbody will be chatting to Ryan about life back on the road, as the band have released a new album after a seven year hiatus.
So now you have the perfect excuse to cancel on those Friday night plans.
Throw on the pjs, grab a hot water bottle and put the feet up with some quality entertainment after a long week.
Feature Image credit: Warner Bros/Everett Collection.