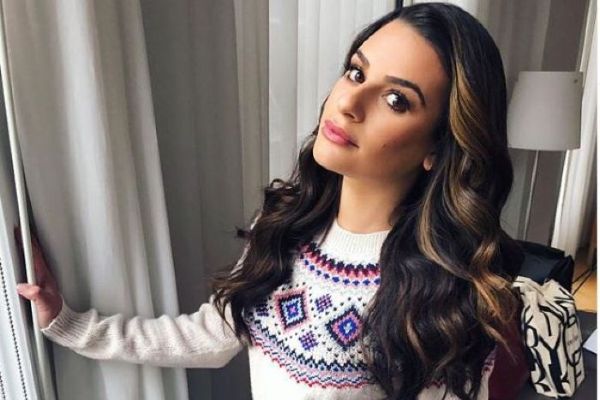 We know it's only July but we have to admit we're already excited for Christmas. It is the most wonderful time of the year after all. In honour of the Christmas in July trend, Lea Michele has made a major announcement about an upcoming festive project.
Fans of A Christmas Prince, Love Actually, The Holiday and every other Christmas rom-com are going to love Lea's Christmas movie Same Time, Next Christmas.
Same Time, Next Christmas will air in December 2019 and we are so ready for all the festive cheesiness this movie will bring to our screens.
Lea has landed the lead role of Olivia Henderson, a young woman who meets her childhood love during a festive family trip in Hawaii.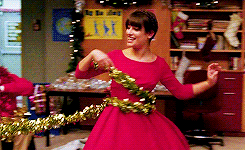 Olivia and her childhood sweetheart reunite at the same resort after time and distance kept them apart for years, but can their love survive the circumstances forcing them apart?
Speaking of her new role, Lea gushed, "I've been so excited to share this news! It's going to be a very Merry Christmas with this amazing movie AND my Christmas album!"
We have to say we can't wait to watch Lea in Same Time, Next Christmas. We'll have to be patient as the film won't be released for another five months, but at least every single episode of Glee is on Netflix now.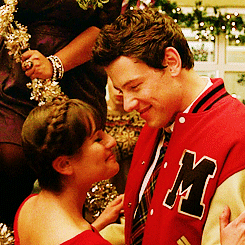 If anyone needs us we'll be binge-watching Glee and singing along to Don't Stop Believin'.