Following on from the tragic loss of her boyfriend, Cory Monteith, over two years ago, Lea Michele has finally spoken about her new boyfriend Matthew Paetz.
Up until now, the 29-year-old has remained tight-lipped about her love life but has revealed that she has found love two and a half years after the tragic death of her long-term boyfriend and Glee co-star, Cory.
Speaking to Entertainment Tonight, Lea finally opened up about how the romance remains strong despite heartache and fame.
"At the end of the day, this industry is really tough, and the only way to get through is to create a solid unit, and that's really what we've been since day one."
"We've stood by each other through anything that was thrown our way. [Matthew] is a such a great man that he would never really let anything like that ever crack our lovely little core that we've created."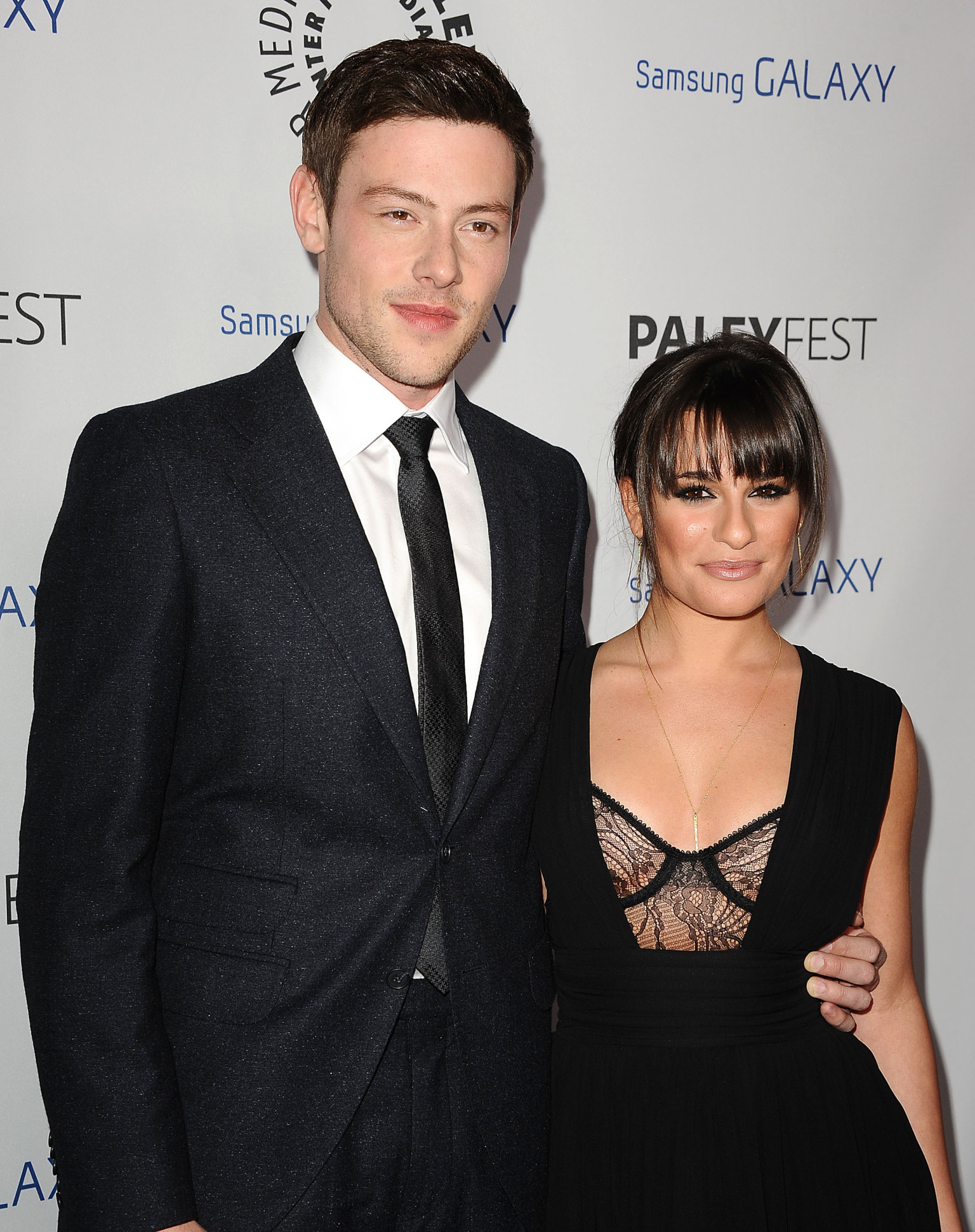 Perhaps most importantly to Lea, she noted that she thinks Cory would have loved Matthew and would have been happy for her.
"He is very respectful towards the person that I was with, and that, again, is something I love so much about him."
"I really know that Cory would love him too."
Cory Monteith suffered from substance abuse issues and died from an overdose in July 2013.