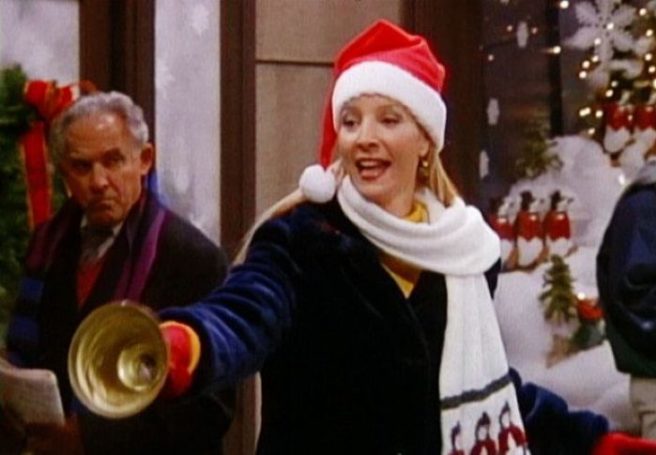 Bailey's and the Toy Show: Here are Ireland's top Christmas traditions
The most wonderful time of the year is here and there's no place we'd rather celebrate than home. There's something so special about Ireland at Christmas time and Deliveroo has reminded us of that.
They gathered up a list of the country's top Christmas traditions and all our favourites made the list, including the Late Late Toy Show.
Deliveroo's survey highlights that six of Ireland's fifteen most popular festive traditions that inspire the most Christmas spirit revolve around food and drink.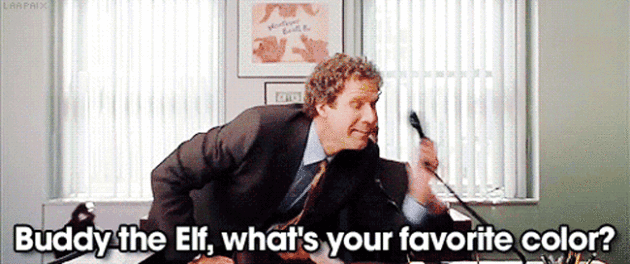 Top 15 Traditions that inspire the most Christmas Spirit:
Christmas decorations
The Late Late Toy Show
Christmas adverts
Festive coffees
Mince pies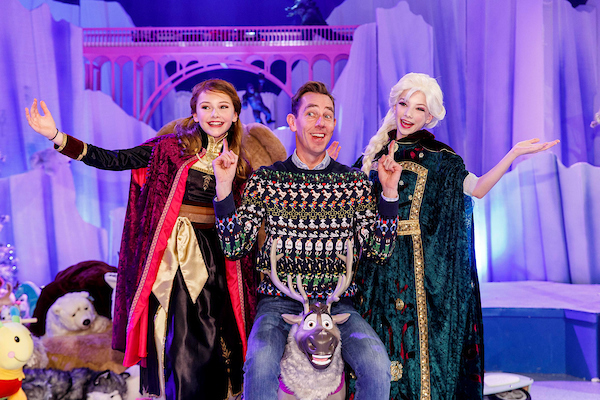 Christmas songs
Christmas sandwiches
Receiving the first Christmas card
Christmas markets (at home and abroad)
Christmas dinners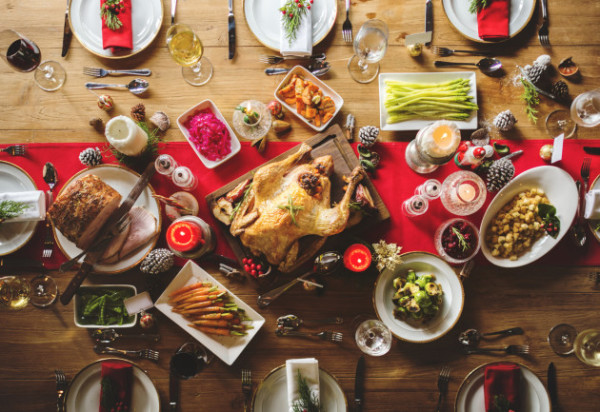 Glass of Bailey's
Opening the first window of an Advent Calendar
Festive crisps and dips
Carol singers
Christmas filters on Snapchat and Instagram
Food will be as important as ever this year, as the average Irish person will consume 6 slices of smoked salmon, 2 glasses of Bailey's, 4 Christmas sandwiches, 6.5 mince pies, 2.5 glasses of mulled wine, 2 Christmas dinners, 11 Brussel Sprouts and 1 potato croquette.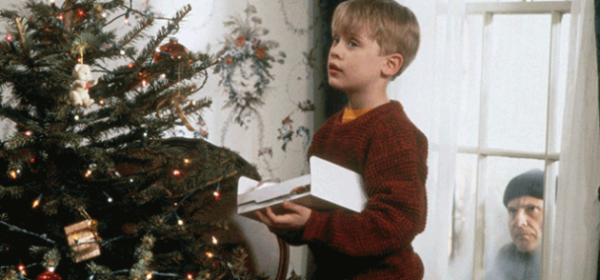 When do we start to get those Festive Feels? The research reveals that almost one in three (32%) start to feel festive at their first Christmas party. While 27 percent say that the turning of the calendar to December 1st prompts their feelings of festivity. Almost one in five Irish adults (19%) say that the Late Late Show kicks off the festivities, followed by receiving the first Christmas card (12%) and seeing the Christmas lights being turned on (8%).
Based on our favourite parts of Christmas, Ireland is a traditional bunch. Food and drink were voted as the favourite parts of Christmas, time off work follows. Perhaps surprisingly, people held more favour with attending Christmas Mass and services than receiving Christmas gifts.
What is your top Christmas tradition?