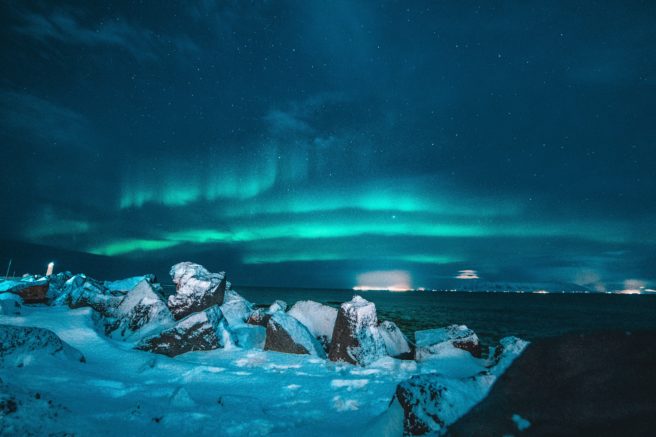 We have been bitten by the wanderlust bug and have been itching to get away from gloomy Ireland for far too long.
We are forever checking airline prices, swooning over travel blogger's Instagrams and wishing we could just drop everything, grab our passports and abandon the dull realities of everyday life.
There are too many places we want to go to but one at the very top of our list is Iceland.
The Irish Globetrotter aka Niamh McDonnell sat down with us to share her words of wisdom after a recent trip to Iceland.
Niamh headed to Iceland for three full days and managed to squeeze everything and anything into her quick getaway.
Flights:
"We flew into Reykjavik on Thursday afternoon with Icelandair, who are so lovely to fly with. The two-hour flight was a breeze, especially because of the TVs."
The flight cost €120. Niamh recommends booking your flights at least three months in advance to get the best deal.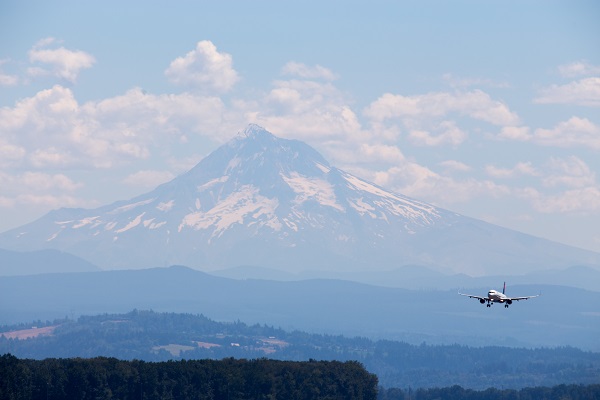 Accommodation:
Airbnb is extremely popular over in Iceland so you'll have a much easier time finding somewhere to stay if you rent an apartment as opposed to staying in a hotel. Niamh and her pals found an apartment that slept up to six people.
The apartment cost €625 between their gang, which works out just at a little over €100 each.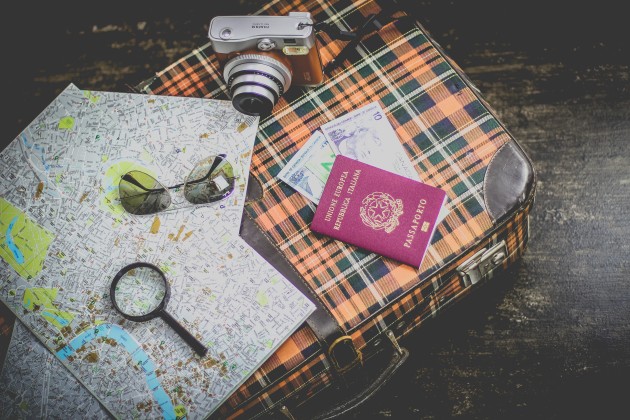 "Staying near the main strip will make your trip a lot easier, as that's where all the bars, pubs, restaurants and shops are. Staying close by will save you a lot of hassle, especially on nights out."
The other great thing about renting an apartment is having a kitchen to rustle up meals throughout the day. "The food in Iceland isn't the best and is extremely overpriced, so making breakfast and sandwiches to snack on during tours was a huge help financially," Niamh shared.
Night Life:
Speaking of nights out, like every Irish person on holidays, Niamh ended up going to an Irish pub during her trip to Iceland. She said the best thing about the Irish bars is the mix of people you unexpectedly meet there.
"There were international students and Norwegian sailors drinking in one Irish bar, and the atmosphere was so different."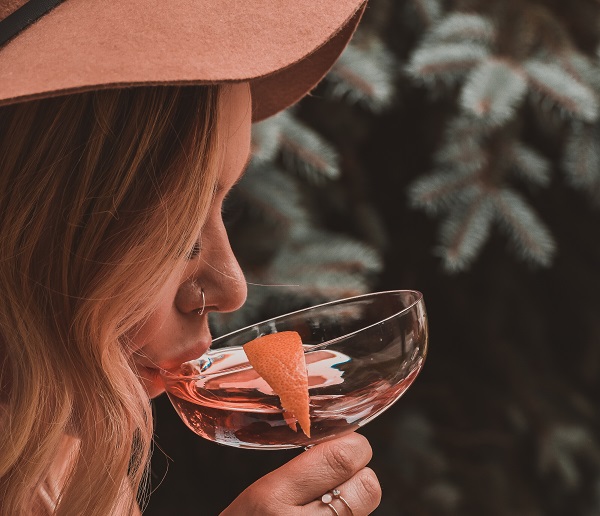 "Dubliners is a great spot, as is the Drunken Rabbit, where you can order food from the fish and chips next door whilst you're enjoying a pint."
"Appy Hour is a life-saving app that will show you all the local drink offers, which will be a huge help to you as Iceland can be super pricey," Niamh shared.
Sightseeing:
"We booked our tours with Reykjavik Excursions for €330. This price included the Northern Lights tour, pick up at the airport, Blue Lagoon entrance and drinks, Golden Circle tour, a glacier tour and even pick up on our last day."
"Head to the Blue Lagoon in the early evening because you will experience it during daylight and as the sun sets."
The main reason she headed to Iceland was to see the Northern Lights, so it's safe to say Niamh was gutted when the weather meddled with her plans.
"We were scheduled to go see the Northern Lights on Friday evening, but the tour company cancelled the trip because of the weather."
September and October are supposed to be the best months to go, but the weather wasn't on Niamh's side. It was extremely overcast and cloudly on the second night they tried to see the lights.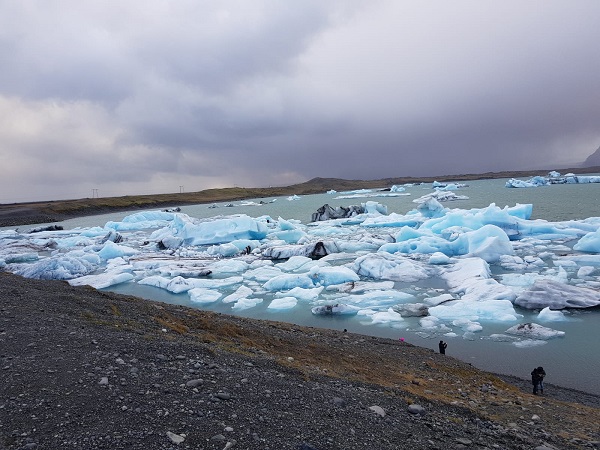 Despite the Northern Lights disappointment, Niamh adored seeing the glaciers and waterfalls Iceland is so famously known for.
"We went on a four-hour tour to see glaciers and waterfalls, which was an experience I'll never forget," Niamh said.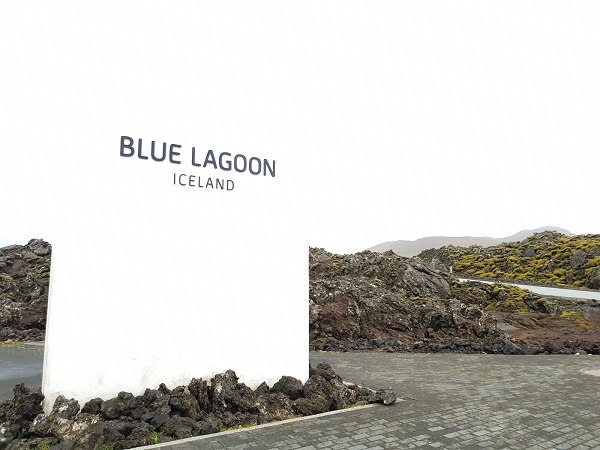 "The only thing is the weather is extreme. There was one point where I had to get down on my hunkers because the wind was so harsh, so dress warmly."
Forget about your Nike runners and OOTD Instagram snaps, because all you want to wear in Iceland are a pair of boots and about 50 layers.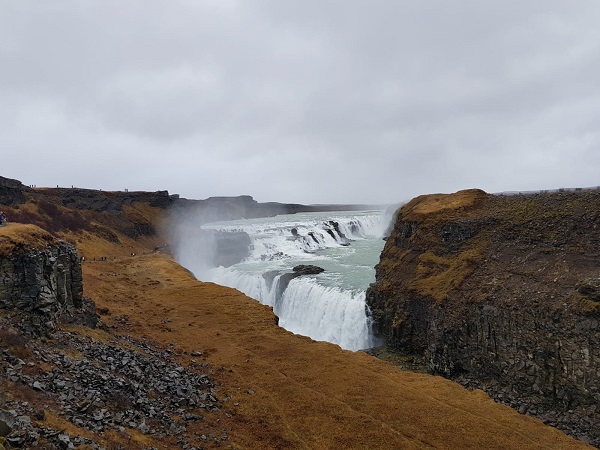 Flights: €120
Accommodation: €125
Spending money: €350
Sightseeing/tours: €330
Total: €925
Niamh experienced all Iceland has to offer and more for less than €1000 so if you'll need us we'll be booking our flights immediately.