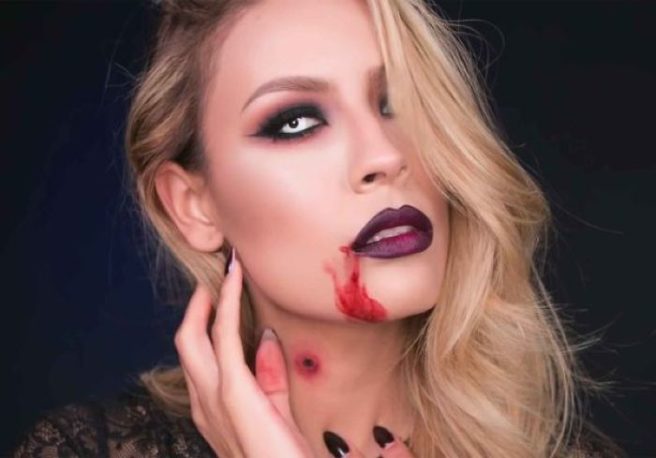 Since Halloween is a bit of a bust this year, why not pass the time by trying out any of these super easy makeup looks?
Usually we'd be looking forward to the spooky holiday for several weeks beforehand, perfectly planning out our costume and sending out some feelers to see which Halloween party all are pals are hitting up.
However, 2020 had other ideas in mind, and now it looks like we'll be spending Halloween night laying on the couch, devouring all of the sweets and chocolate we can find, while watching Hocus Pocus on repeat.
Want to feel a little more festive while stuffing your face? Check ot these fool-proof makeup looks, which are sure to put the spook back in spooky season.
1. Purrrfect Pretty Kitty
Black eyeliner? Sorted.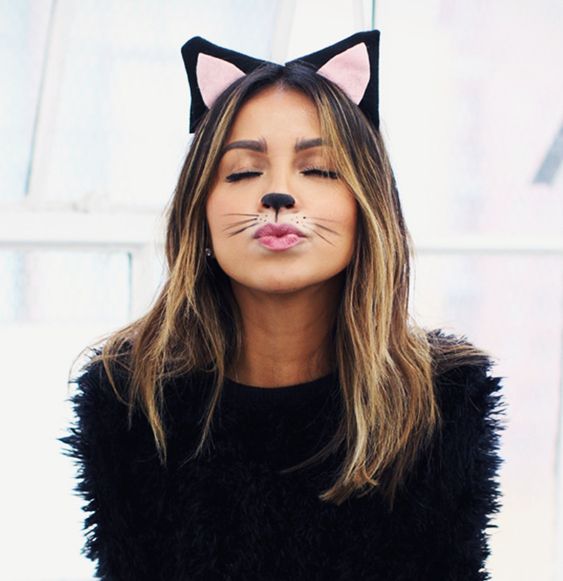 2. Vampire Vibes
For this, all you need is your typical smokey eyeshadows and some red lippy.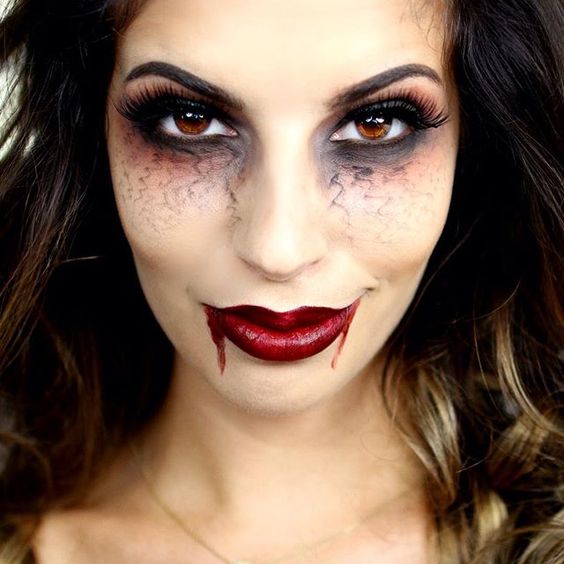 3. Spider Surprise
How cool is this?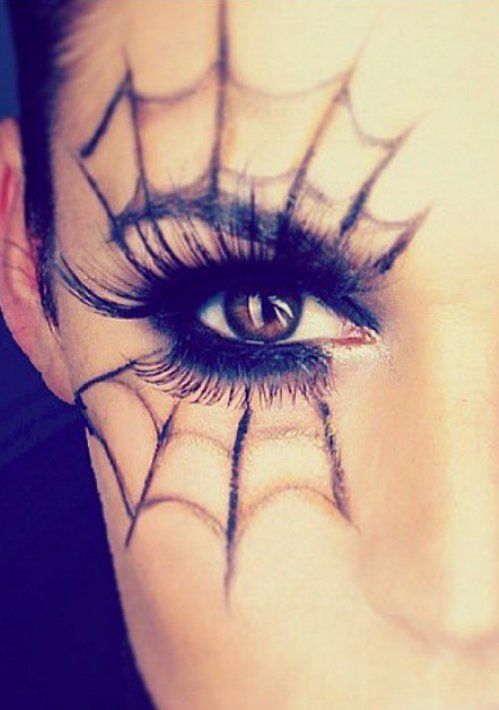 4. Spooky Cheshire Cat
Smile, it's Halloween!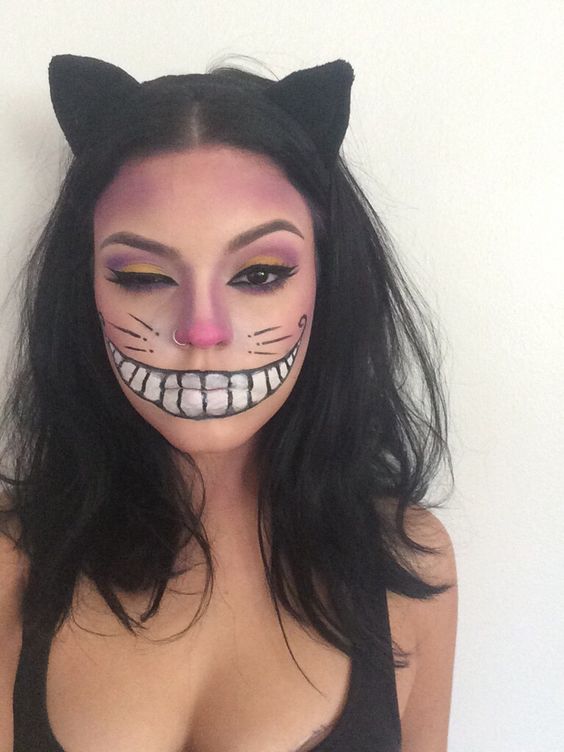 5. Pretty Little Panda
Add two buns for ears, and you are ready for action!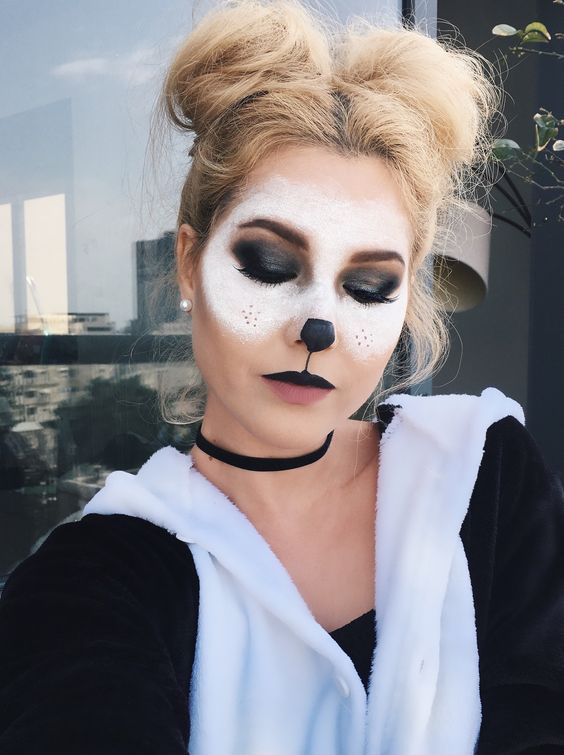 6. Simple Clown Face
Whip out that liquid liner, lovely ladies.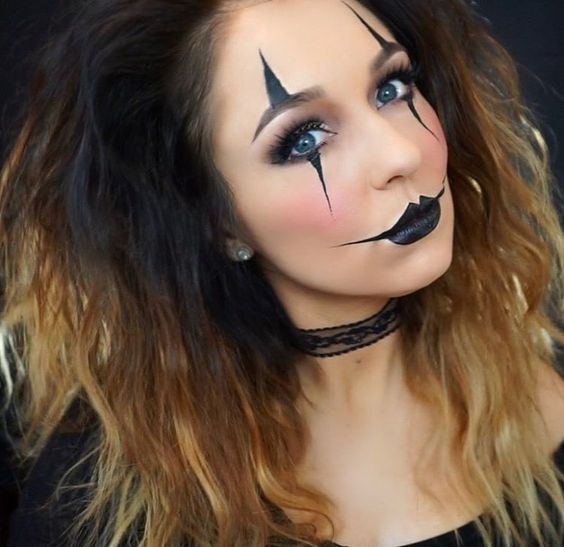 7. Doe, a Deer!
All you need is brown eyeshadow and some liquid liner. Simples.