French police officials have arrested American rap singer Chris Brown following a rape accusation, AP has reported.
Closer initially reported that a 24-year-old woman alleged Brown raped her after meeting him in a nightclub on 15 January in France.
The same woman is also claiming that one of Brown's acquaintances abused her.
This isn't the first time the 29-year-old has been accused of sexual violence or violent crime.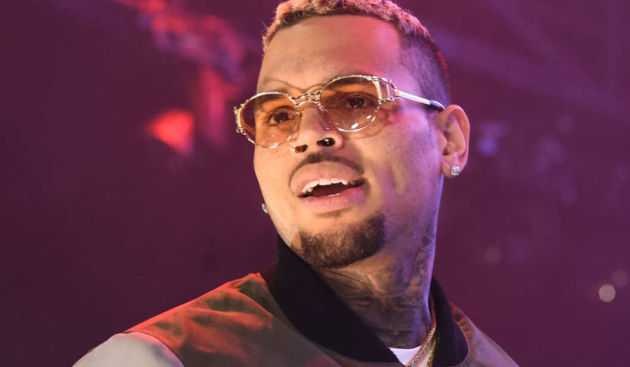 The singer dated Rihanna back in 2009, and the pair were brought into the spotlight after an argument left the Umbrella singer covered in bruises and facial injuries as a result of Brown's rage.
Brown has spoken of the incident, claiming after he saw the image of her injured face that he, "felt like a f*cking monster".
Pitchfork also reported in 2017 that a woman claimed she was seriously sexually assaulted in the rapper's home, and sued him as a result of her trauma.