We are channelling all our girl power energy into our Halloween costumes this year. There's no better group of people to dress up with than your gals so we've conjured up a list of the greatest girl gangs in history.
We'll feature girl gangs from the 1980s to modern day queens who rule the world.
The Heathers:
The 1989 flick features one of the quirkiest and (meanest) girl gangs in cinema history. Gather up the gang and rock those iconic blazers with padded shoulders, the backcombed hair and don't forget your scrunchie.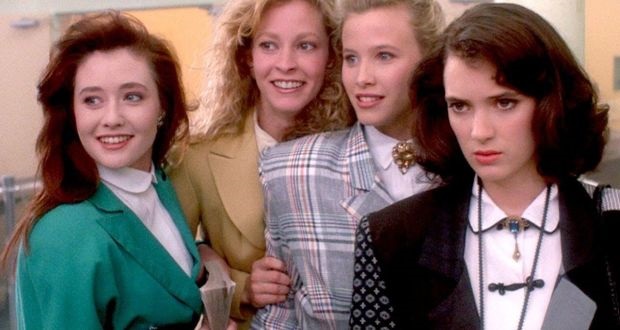 The Original Disney Princesses:
Cinderella, Snow White, Sleeping Beauty, Ariel and Belle are the OG Disney gals so why not step into the magical world of Disney this Halloween. Plus, you'll certainly stand out from the crowd because there's no doubt everyone will be dressing up as Elsa again this year.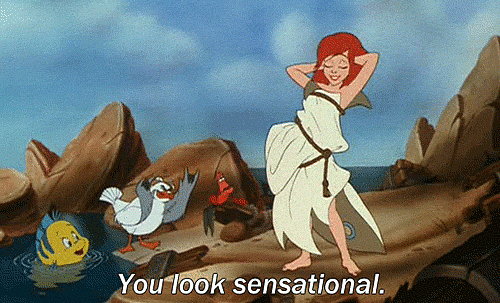 The Barden Bellas:
Pitch Perfect is a movie that celebrates female friendship and supports people who sing ALL the time- we couldn't love it more if we tried. The perk of dressing up as the Bellas means you can randomly sing all night long because it's 'part of the costume'.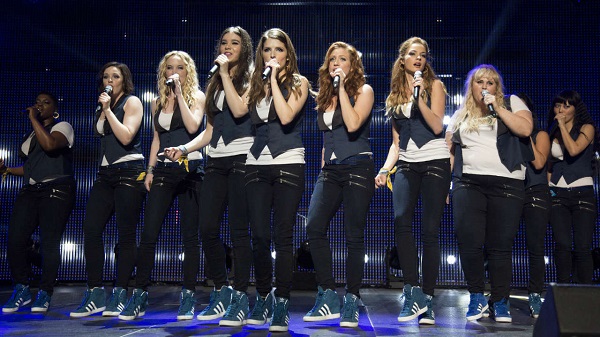 The Derry Girls
National heroes. Icons. Irish legends. Who wouldn't want to dress up as Erin, Clare, Michelle, Orla and of course, the wee English fella.
Rachel, Phoebe and Monica:
Embrace that glorious 90s style by dressing up as the Friends gals with your two closest girls. We've always dreamed of rading Rachel's iconic wardrobe and now we can.
Clueless:
The shops are full of plaid EVERYTHING at the moment so putting this outfit together will be simple. Find the most flawless plaid skirt suit and feel free to mutter 'Ugh, as if' to anyone who asks who you're supposed to be.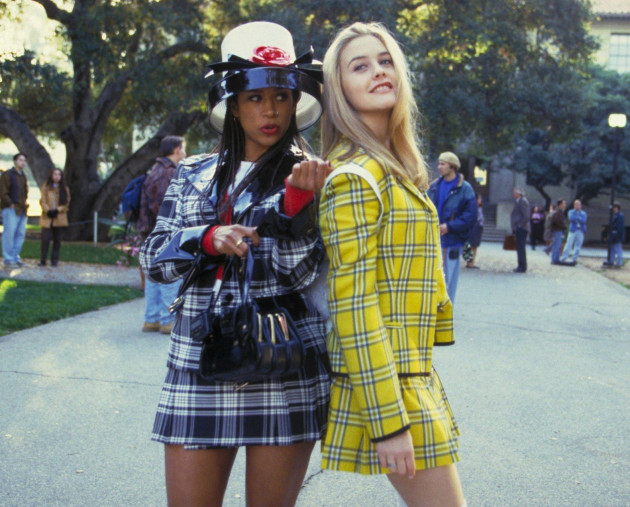 The Pink Ladies:
We're ending with one of the original girl gangs- the Pink Ladies. Go back in time to the 60s and channel your inner Frenchie or Rizzo with this old-school look. And remember, don't forget your neck scarf.