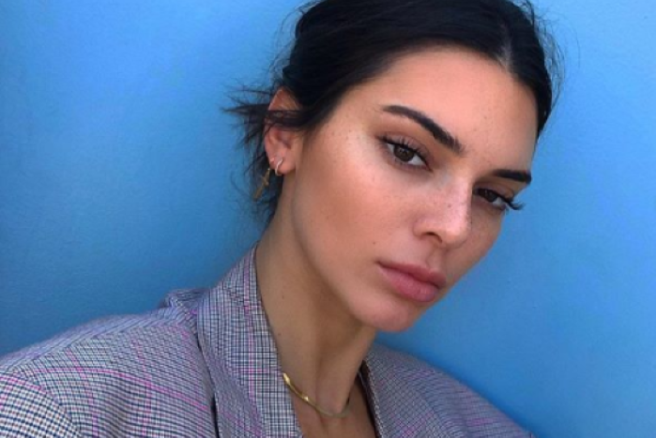 Caitlyn and Kris Jenner wrote the cutest birthday messages to Kendall Jenner.
Today marks the young model's twenty-third birthday.
The 69-year-old shared a flashback photo of her holding baby Kendall over two decades ago.
Wearing an adorable white bow and matching dress, Caitlyn smiles while baby Kendall rests her cheek on her shoulder.
She is in the middle of a big yawn and looks cute as a button.
The proud parent wrote: "My little Kendall was having a rough day almost 23 years ago.
"But today she celebrates her 23rd birthday and is having an amazing day.
"I am so proud of everything you do and the beautiful woman you are. I am beyond proud to call you my daughter.
"Happy birthday baby!" she gushed.
Kendall's mum mimicked Caitlyn's proud feelings, taking to Instagram to share her own birthday wish.
"Happy birthday to my beautiful Angel girl Kendall!" she wrote.
"You are the kindest, sweetest, most loving, giving, special girl in the world and you have the biggest heart.
"I am beyond blessed to be your mommy and I thank God every day for the privilege of spending my life with you.
"I am so proud of you and I cherish every single moment and memory we share. I love you more than you will ever know."
So, #KrisJenner was apparently #KendallJenner's clone when she was younger https://t.co/ratIsOBru0 pic.twitter.com/gkFrMn6ptO

— Life & Style (@Life_and_Style) November 4, 2017
Kris then shared a collage of photos of her and Kendall together from when she was a little girl to the young 23-year-old she is today.
The similarities between the mother-daughter pair are unreal.
Happy Birthday, Kendall! We hope you have the time and can't wait to see your birthday outfit.