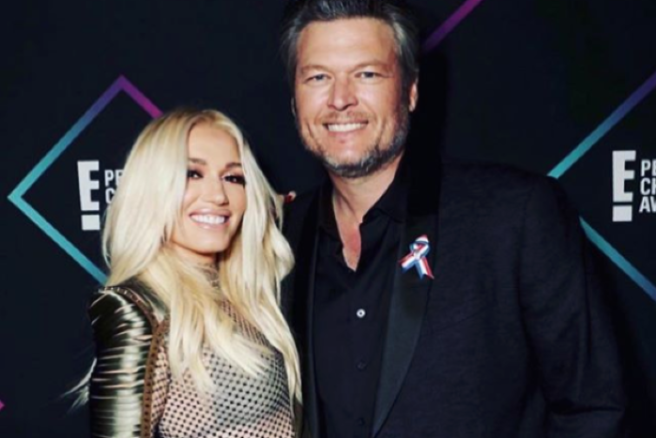 Gwen Stefani and Blake Shelton have been closer than ever since they're time on The Voice together.
And it seems that they are ready to take their relationship to the next level.
A source told US Weekly that the couple are having a baby through a surrogate.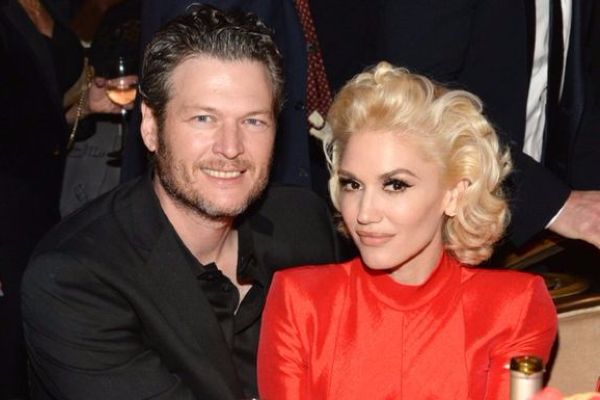 "They are in the final stages of choosing the woman who will carry their baby," the insider said.
"It's extremely important to Gwen that she give Blake a biological child, and Blake is so excited."
The source went on to say that the two have been thinking about taking this step for a while now and they are "determined to have a child together".
Gwen and Blake have been dating for three years, and while Gwen shares three children with her ex-husband, Blake has yet to become a father.
He told The Today Show earlier this year that he felt as if he "missed out" by not having kids.
The country star has, however, grown very close with Gwen's boys- Kingston (12), Zuma (10) and four-year-old Apollo.
"Having them around…I don't even know how to describe it. It's so much fun," he said.
And Gwen loves how close her bae is to her kids.
"Gwen is just so in awe of the love Blake has, not only for her but for her boys," US Weekly's source added.
We hope they find the right surrogate for them and can't wait to meet their little one. He or she would be a musical legend!