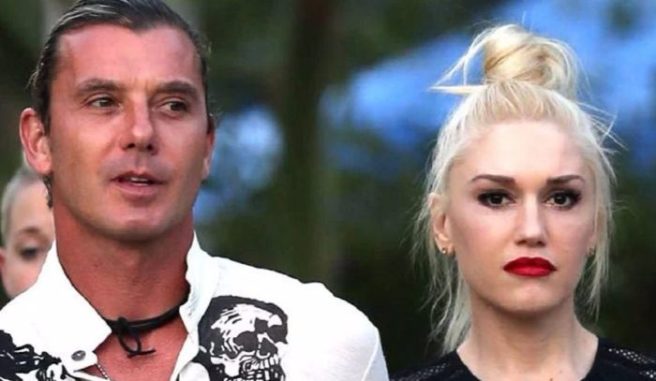 Fans were left devastated in 2015 when news landed that Gwen Stefani and Gavin Rossdale had called time on their 13-year marriage.
Having met and began a relationship in the mid 90s, their relationship was lauded as one of the most enduring in the music industry.
But with rumours swirling that the Bush frontman had been having a three-year affair with the family's nanny, the public began assuming Gavin had wanted out of the marriage for a long time.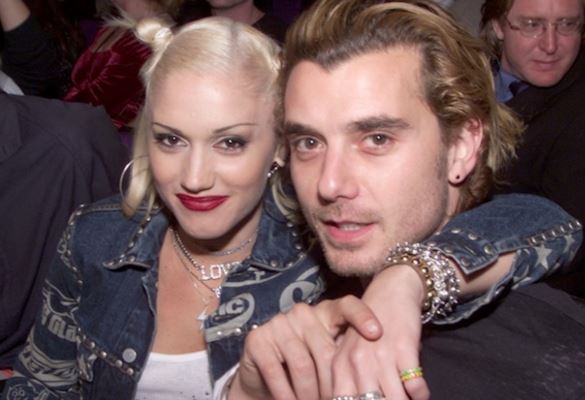 But according to a recent interview, the last thing the British musician wanted was to see his marriage to the No Doubt singer come to an end.
Speaking to Fabulous magazine, 51-year-old Gavin insisted: "Divorce was completely opposite to what I wanted. Really not… But here we are."
Insisting that the demise of his marriage to the mother of his three children was a devastating experience, Gavin didn't hold back when reflecting on that tumultuous time.
"Apart from death, I think divorce is one of the hardest, most painful things to go through," he admitted.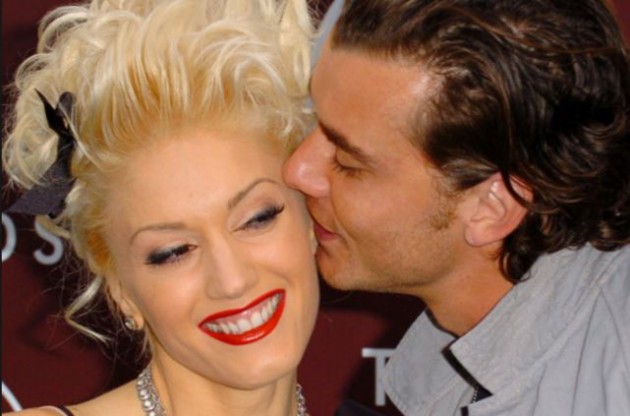 And while Gwen has moved on with country star Blake Shelton, Gavin's three sons are keen for their dad to do the same.
"They want me to get a girlfriend and examine me if a name pops up on a text," he revealed.
Gavin and Gwen are parents to 10-year-old Kingston, eight-year-old Zuma and three-year-old Apollo.