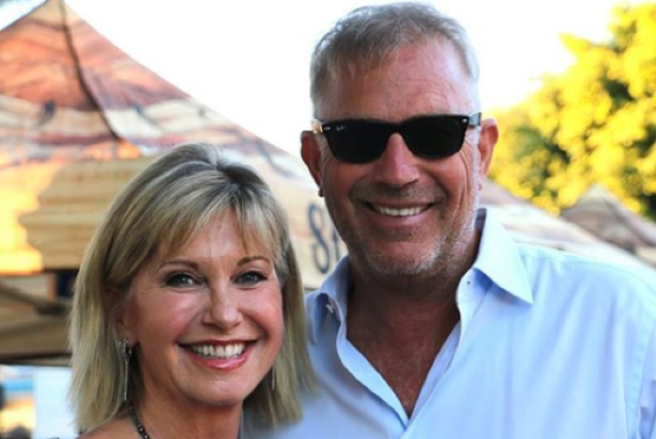 Olivia Newton-John has delivered the sad news that she is taking on cancer for the third time.
The most recent diagnosis came last year and she cancelled a tour to avail of treatment.
Speaking to Australia's Channel Seven she said doctors found cancer at the bottom of her spine in 2017.
The actress is staying positive about winning her fight against the disease, and her husband, John Easterling, has been her rock through all the difficult times.
"My husband's always there, and he's always there to support me, and I believe I will win over it and that's my goal," she said.
The 69-year-old said she is using a combination of modern medicine with natural remedies to treat the cancer.
The star has cut out sugar entirely from her diet and uses marijuana for pain management.
The Grease star's first experience with the cancer was in 1992.
She overcame breast cancer, but during the television interview, Olivia opened up about her second battle with breast cancer in 2013, that she choose to keep out of the public domain.
Explaining why she decided to keep her second battle private up until now, the actress said: I thought 'It's my life' and I just decided to keep it to myself."
Doctors discover the breast cancer was back after a minor car crash.
They found a lump on Olivia's shoulder, which they thought could have been strain from her seatbelt.
However, on further assessment, they confirmed the cancer had returned.
Since first beating breast cancer in 1992, Newton-John has been an advocate for breast checks in Australia.
She even has a cancer facility named after her: the Olivia Newton-John Cancer Wellness Research Center, in Melbourne.
Wishing Olivia a speedy recovery – go kick some cancer butt, gal!