Pizza grease is being used as a lippy remover and it's making us VOM
This is SO gross, we just can't wrap our heads around it.
A beauty editor from Seventeen has decided to use pizza grease as a make-up remover, and even though she believes it's "a life-changing discovery," it has turned us off our favourite thing on earth – pizza.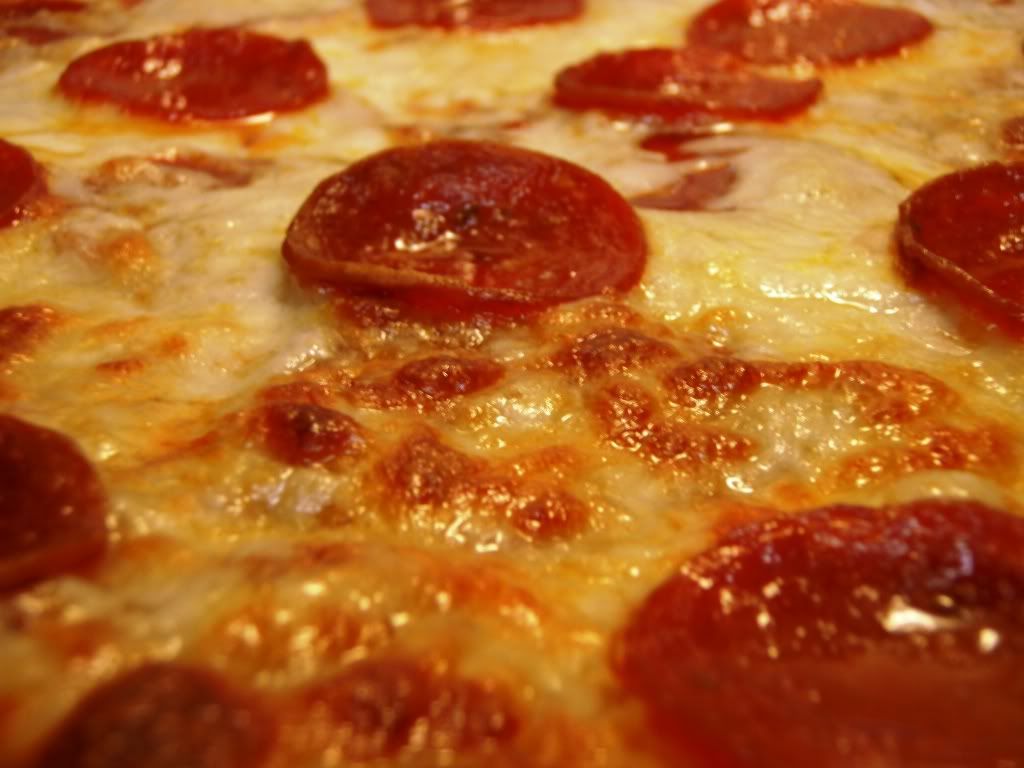 Now, don't get us wrong, as you probably know we have some major pizza-lovin' here in Shemazing! HQ, and if it was healthy enough, we'd eat it every day of the week.
But #FACT, most pizzas are not healthy, and are indeed, greasy, gloopy messes. So, imagine putting that on your skin?!
Just discovered the best matte liquid lipstick remover EVER: pizza grease. (@kelseystiegman) pic.twitter.com/zg3Rtv5gk8

— Seventeen (@seventeen) November 7, 2016
Kelsey Stegman made the discovery when she was wearing a Wet'n'Wild matte lipstick, which is basically concrete for your lips.
We'll admit that it did remove the make-up quite swiftly, but there's no hope we'd use it on a day to day basis… or at all, really.