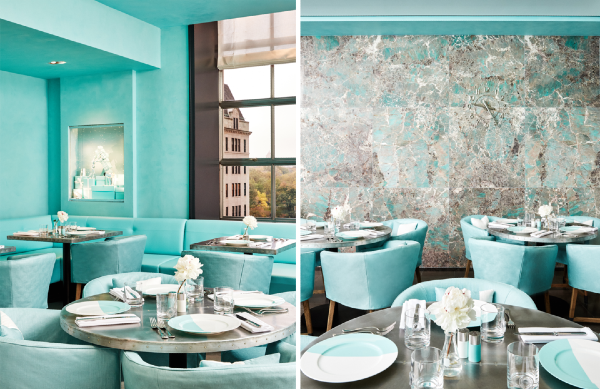 Nobody panic, but we have some seriously exciting news for you all!
As of tomorrow morning, you will be officially able to have breakfast at Tiffany's (and lunch, for that matter)
How AMAZING is that?
On November 10th, The Blue Box Cafe will open its doors to the public, and we could not be more excited to try it out.
What's on the menus, I hear you ask?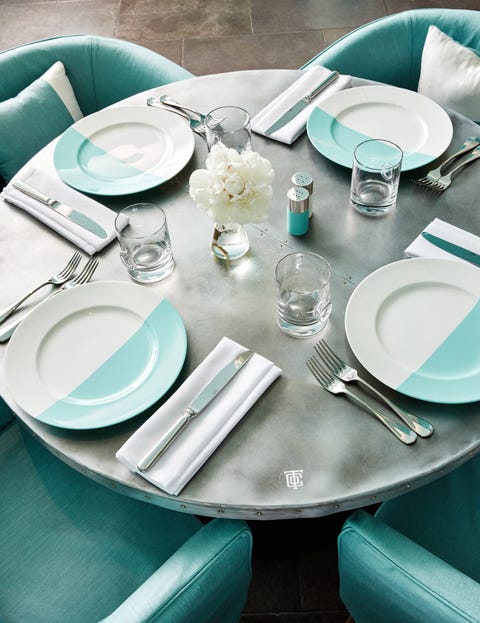 Well, apparently the menu will include "a refined take on signature New York dishes" made from locally-sourced ingredients. Dishes such as a lobster avocado salad and a C.L.T. for Charles Lewis Tiffany, or chicken, lettuce, and tomato, according to Vanity Fair.
Lunch is $39 for a starter and main course, which seems like a lot – but its all about the experience.
For Holly Golightly fans, there is a special croissant and coffee combo for $29, which includes a side of avocado toast, truffled eggs, or smoked salmon bagel (yum!)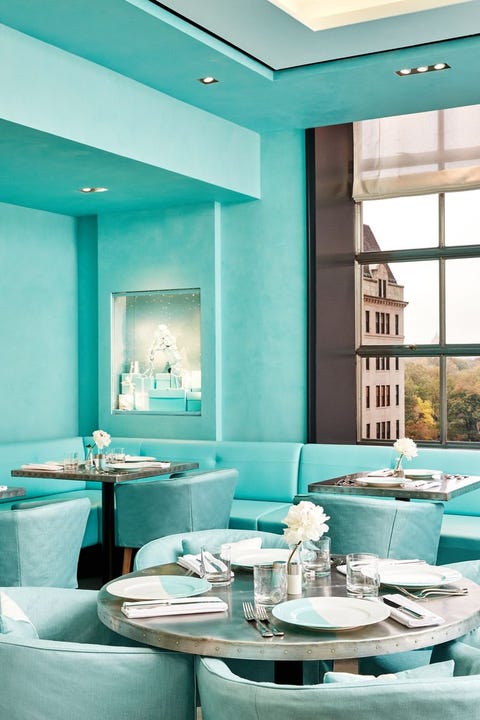 Oh, and if the food hasn't sold you (seriously, why though?) then let's just talk about the decor for a second.
"The space is experimental and experiential–a window into the new Tiffany," chief artistic officer Reed Krakoff said in a statement about the new venture.
The space is small, and completely designed around the famous tiffany box (all things blue!)
And while it might be little, the views of Central Park make up for it in every way – simply breathtaking.
Time to start booking flights ladies – Tiffany is waiting.