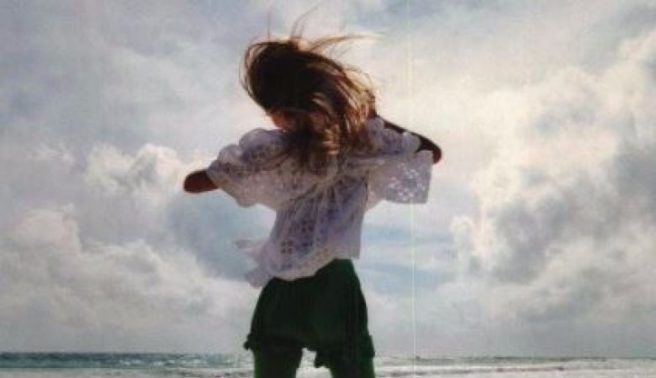 An advert, which was condemned by magazine readers for featuring an 'unhealthily thin' model, has been banned in the UK.
The image, which appeared in Conde Nast Traveller magazine, was subject to criticism after readers deemed the woman's appearance unhealthy – an accusation which the magazine refuted, insisting the model was naturally slim and in proportion.
However, the magazine's sister publication, Glamour, acknowledged the complaints, and the UK's Advertising Standards Authority ruled that the ad would not be permitted to appear again in its current form.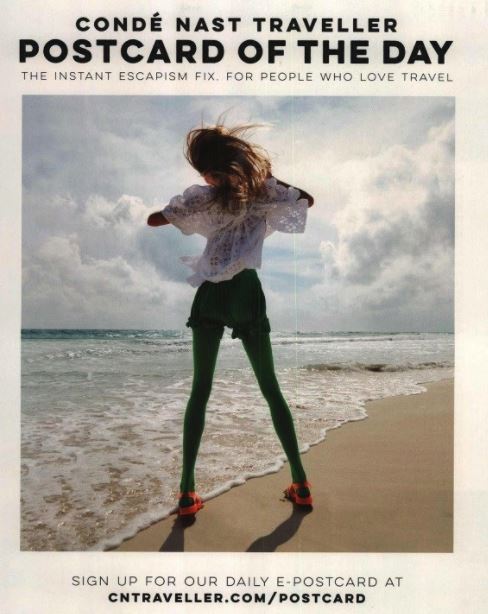 Issuing a statement on the matter, the ASA confirmed: "We acknowledged that the ad was for a travel magazine and that its focus was not supposed to be on the model or her clothes, however, we considered that the model was the focal point of the image."
"Therefore, we concluded that the ad made the model look unhealthily thin and that the ad was irresponsible."
Conde Nast Publications have been advised to ensure that future ads are 'prepared responsibly'.