The UN Committee Against Torture has called on the Irish Government to conduct a thorough investigation into the Magdelene Laundries.
It has criticised the government for not looking into the numerous allegations of abuse within mother and baby homes.
'The committee is concerned at reports that the State party has not undertaken sufficient efforts to uncover all available evidence of abuses held by private institutions, nor taken adequate steps to ensure that victims are able to access information that could support their claims,' reads the advice, according to The Journal.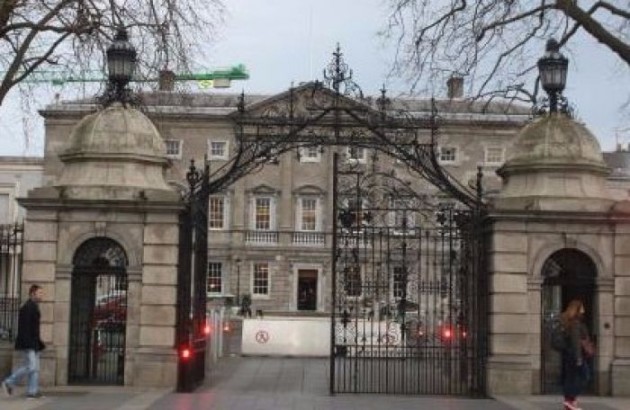 They also advised that every allegation of abuse at all mother and baby homes be investigated, rather than just a few of them.
The government was criticised for its failure to compensate victims and prosecute abusers.
'In order for the State to avoid criticism that they are being uncooperative or maybe trying to hide something, they should just be up-front and find that information, obtain that information and release that information,' said Solicitor Fiona Fox.
'This issue won't go away.'
The UN originally recommended an investigation six years ago.