Catfish has been used as a phrase since 2010. Catfish: The Movie is credited with coining the term catfishing: a type of deceptive activity involving a person creating a fake social networking presence for nefarious purposes.
Nev Schulman became the subject of the documentary Catfish, it showed Schulman on the journey of falling in love with a girl he meets on the Internet, but later finds out that she may not be exactly who she claimed to be.
His Catfish pretended to be a woman much younger than herself in order to build a relationship with Nev. She did this to mentally escape the confines of her marriage, in which she is mother to two disabled children. She stole pictures from a professional model and photographer she'd never met and she was also running 15 other equally fake profiles on Facebook.
In 2012, Schulman became the host and executive producer of the follow up show Catfish: The TV Show for MTV, with his filmmaking partner Max Joseph, where he introduces couples in real life who have fallen for each other online but have yet to meet.
Catfish typically create fake online profiles designed to lure you in. They may use a fictional name, or falsely take on the identities of real, trusted people.
Catfishers use the accounts to give off a persona they wish they had – with plenty of friends, photos and attractive qualities.
Some people become Catfish because they are insecure and want to be loved, other people use it to take advantage of people looking for romantic partners to get money or gifts.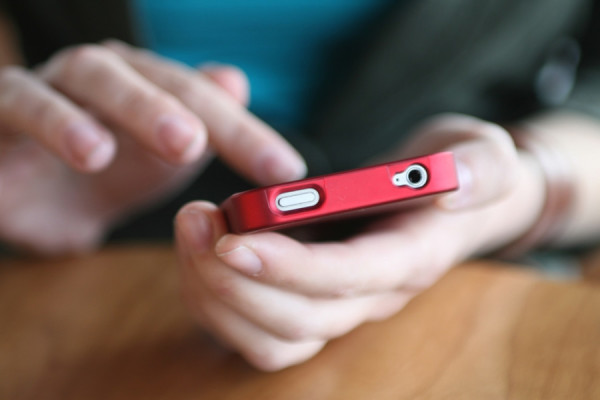 As our lives become ever-more social media dependent – the mysterious side of online relationships grows. It is most common on social media and dating apps such as Tinder.
Paddy Galloway, a DCU student matched with a girl from Fermanagh called "Saoirse" on Tinder who later followed his other social media accounts. He later discovered that she wasn't who she claimed to be and tweeted pictures of her to warn other people.
"So this Irish Twitter girl, "Saoirse" has been messaging me for over a month. Turns out she (he?) is using a YouTuber's pictures and is a certified catfish. If anyone comes into contact with this account, block and report."
He told me that his Tweet made him look naive but he knew that the person he was texting was a very clever Catfish. He was texting her for about 3 months but then he found out that the girl he was texting was using a Youtubers photographs.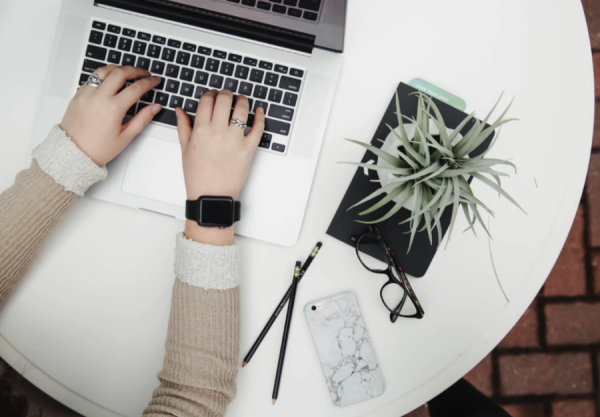 The Youtuber has over 50,000 subscribers and the Catfish even pretended that she went abroad and used this Youtubers holiday photos.
When I spoke with him he described the whole situation as "weird" because there was originally "no red flags" because she had a lot of Twitter followers and was apart of the an Irish community online.
Paddy assumes that this girl is "probably insecure and doesn't get any attention in real life." Once Catfish have gained your trust and your defences are down, they may ask you for money, gifts or your banking details.
They may also ask you to send pictures or videos of yourself, possibly of an intimate nature.
I also spoke with Urszula Makowska who was on season 5 of MTV's Catfish.
When I asked Urszula does she have sympathy for her Catfish she said: "I feel sorry for us. Unfortunately, I was not the only person he catfished. He catfished over 400 girls. He received intimate photos and videos from hundreds of girls, had intimate phone conversations with women for his own pleasure, and called us a social experiment.'
"I honestly sorry for us. We were used and sexually violated."  Dating safety has never been more of an issue.
Her Catfish received intimate photos and videos from over 400 women and had intimate phone conversations with them. He kept folders on his Google Drive of the intimate photographs of the girls and he included what level of relationship he was on with the girls.
A lot of us turn to dating online these days and Urszula did the same. " I matched with my catfisher on Tinder and he started to initiate a conversation on Tinder. At first I ignored him, but going through a tough time in my life, I was vulnerable and needed someone there for me."
As their conversations got deeper, they exchanged many texts and phone calls for four months. She tried to visit him so he told her over the phone that he was a Catfish. She immediately took a screenshot of some of the girls that were following his catfishing account right before he blocked her.
"This life changing experience had a big impact on me. I really did develop feelings and the effects of this was that I was extremely hurt by him. Aside to that, personally, for over a year I had trust issues. I was sceptical of online dating and dating in general. I was extremely scared to open up to any male."
Now, if Urszula meets someone online,she does her research on the person because "at the end of the day you really don't know who you are talking to on the other end."
If you think you're being Catfished ask yourself these questions:
Why does they refuse to video chat?
Why are they never able to meet in person?
Why does it seem just too good to be true?
And keep an eye out for these signs:
Bad grammar and spelling in messages
The person asks for money
The conversation becomes romantic too quickly
The person claims to have an illness or is struggling in some other way
They won't speak on the phone or webcam chat
The person has very few or no friends on Facebook
They claim they do not have a permanent address
Victims of Catfish could end up losing a lot of money, which may be impossible to recover and they may feel long-lasting emotional betrayal at the hands of someone you thought loved you.