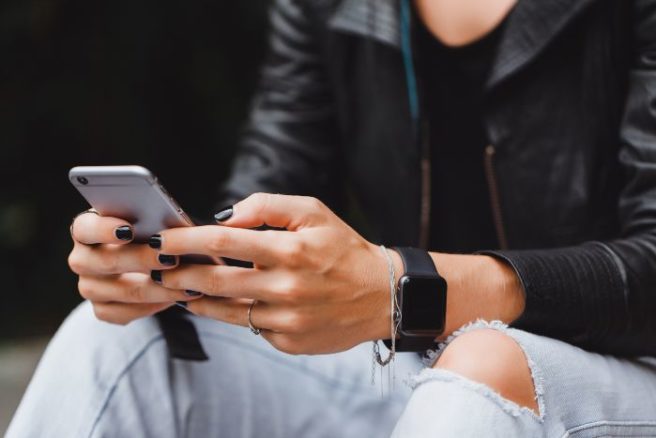 Catfishing: What happens when YOUR photos are stolen online
We hear a lot about people who have been the victims of the trickery of online catfish, lured into online relationships under false pretences.
But what about the people who have their identities stolen by these online phonies?
The people who have their images, and sometimes the details of their entire lives, stolen and re-purposed for use by a potential predator are at risk.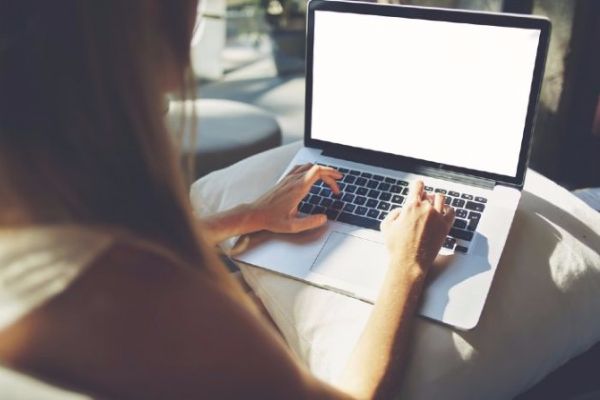 People who have their images stolen online are put in an awkward and also very dangerous situation.
Accounts using their faces could have been used for anything without their knowledge, from tweeting embarrassing or even defamatory things, to luring people into online relationships.
This happened to one victim, who wishes to remain anonymous.
The model went viral earlier this year, after the catfish who had virtually stalked her for years photoshopped her face onto the body of popular Instagram model Jessica Hunt.
She began receiving torrents of abuse and ridicule as people assumed she was the one behind the catfish stunt.
OH MY GOD that is my body and my house but who's face is that!?!? catfish game is getting silly pic.twitter.com/a0fQagwi4q

— Jessica Hunt (@JessHunt2) February 5, 2017
The attractive Irish model noticed that her pictures were being stolen for use on dating sites under the false name Amy Roberts years ago, but the problem quickly spread across all social media platforms.
"The first I was aware of this user was a few of my followers on twitter and Instagram around two years ago sending me pics of various fake profiles on Tinder and Plenty Of Fish using my pics and the name Amy," she told SHEmazing!.
"At first I didn't think much of it as they weren't the first to do it and they usually move on and use someone else's images after a while."
However, she later realised that this optimism was sadly misplaced.
Imagine being a catfish in 2017

— Thompson (@tuwums) March 28, 2017
A number of months later, she discovered that multiple Snapchat accounts were stealing her stories and re-uploading them to catfish accounts, which she quickly managed to have deleted.
Then came Twitter, where she discovered an account using her images, which was soon shut down by Twitter moderators as well.
However, Instagram was where the real issues began.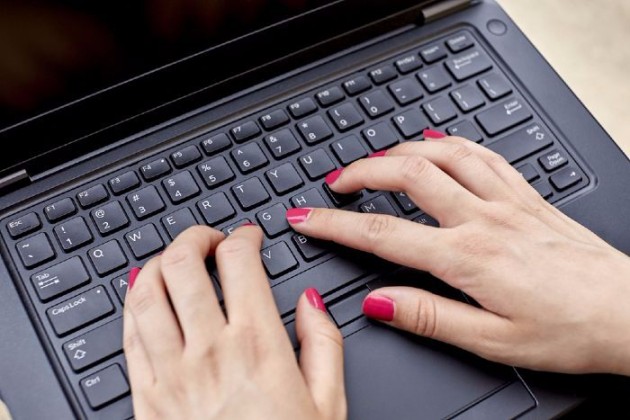 "I was made aware by so many followers of so many Instagram accounts of this Amy person, all of which when I was notified of I got Instagram to take down."
"The user has gotten smarter over the years, blocking me from their fake accounts and keeping their profile private."
"I now put my social media handles on my images to try to prevent them from taking my images but they just remove them from the images and in doing so blur half the image out or blur the whole of my ear which makes the image look odd but it still doesn't stop naive people believing that it is them."
She has even had someone recognise her in real life, thinking that she is the elusive Amy.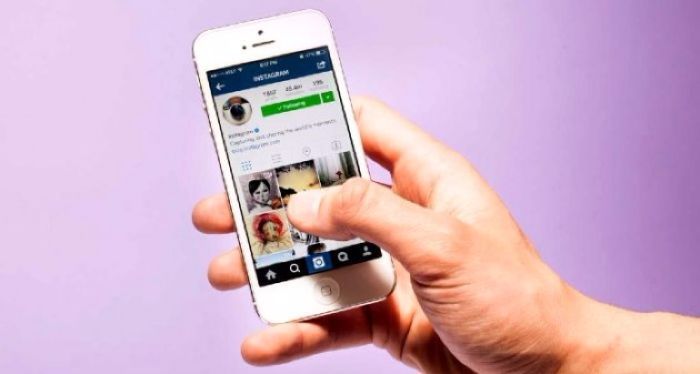 "I've had DMs from minor celebs trying to talk to me like they know me because this catfish Amy sent them a DM with my image in it and had chats with them pretending to be me."
"I have even had one talk to me in a club like they knew me and called me Amy because they had been fooled by the catfish, they were pretty sheepish once I explained they were duped."
While these ordeals are creepy enough, the worst moment came when the catfish tried to flirt with a famous Youtuber, who posted the messages from the catfish but naming the real woman as the culprit, leading to her being mocked and shamed online.
@JessHunt2 what the actual fuck, just seen this on tinder ????? pic.twitter.com/g5gsckgNf6

— XXI (@LucasPaternott_) February 6, 2017
"I asked the user to remove it or tell me the account it came from but unfortunately my humiliation was their gain. That image still goes around the internet today with me getting abuse for it while the catfish gets away with their actions," she said.
This incident was soon followed by the viral snap of her face photoshopped onto online personality Jessica Hunt's body.
"Each morning when I check social media now it makes me feel sick to find out whether or not I'll be the victim of yet another viral post. I refuse to quit social media because not only do they win but people will never be able to find the original source of the images."
Why do I keep on getting catfished I didn't ask for this pic.twitter.com/8Be7YOq9Zb

— ٓ (@parosyxm) April 7, 2017
Not only has Amy made a mockery of the girl she pretends to be online, but other people are impacted by the situation, as the Amy persona lures people into false relationships.
"One girl told me how she met 'Amy' on an online lesbian chat room and had fallen for her and was going to move across the world for her only for her to find my account and feel betrayed."
"I've also heard from people who have given this Amy person money only to find out that they are fake. I hate to think that someone could use my image and identity to treat others so horribly and also to think that if they saw me on the street that they would assume that I did this to them and took their money."
"I have no idea to this day who they are, why they are stalking me or what their motives are with their actions on social media," she said.
"They clearly know I get a lot of abuse for what they do so I personally think it's gone from catfishing to them enjoying setting me up for trouble then deleting their account and watching it all fall onto me. The worst part is that I can't control their actions or what they say online all while pretending to be me."
"I hope one day this Amy person gets bored and moves onto someone else but I feel that this hell they put me through will never end, " she finished.
While this story may be extreme, it is not an isolated incident.
For every online catfish out there using someone's photos and identity, there is a victim who is being put at risk through the actions of the catfish.