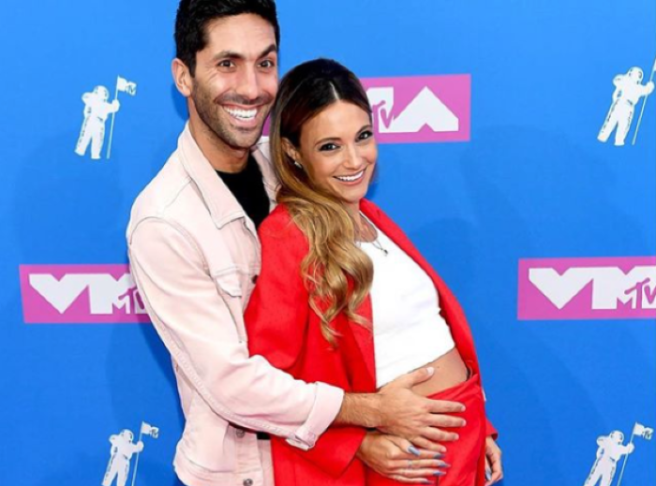 Catfish star Nev Schulman is a total heartthrob, and we can't get over what an adorable husband he is.
In a recent Instagram post, the dad penned a heartfelt, belated birthday message to his wife Laura Perlongo.
Nev shared a fantastic photo of Laura in which he is presenting her a huge birthday cake full of lit candles.
A huge smile is spread across her face as she looks into her thoughtful husband's eyes.
Nev labelled the cake as "an offering to the goddess of light and laughter".
"My sun and moon, my sweetness and my spice. I love every moment we spend together," he gushed.
"Yesterday may have been your birthday, but you deserve to be celebrated every day. Thank you for taking this wild ride with me and making our lives whole."
The darling dad truly treasures his wife and appreciates everything she has accomplished in life.
The lovebirds recently announced that they are expecting their second child with a cleverly classic photo of a bun in an oven.
Their baby boy is to arrive in January and will be the perfect addition to their growing family. Nev and Laura's daughter Cleo can't wait to be a big sister.
As magical as her husband made her birthday, It looks like the expectant mum will have an even better Christmas. The family will be getting the most precious present this holiday season.
The Catfish host continues to support and cherish his loving wife with each opportunity he gets, and it is amazing to see them so happy together.