Here's a feel good story to get you through your day.
It isn't one you usually hear of in Ireland, but a dolphin found itself in a spot of trouble on Doughmore beach.
Luckily for the marine mammal, its saviours were on their way as a woman cloaked the animal stranded in the surf.
Last week, Rebecca Glenny – a house keeper for Trump International Golf Links and Hotel, Doonbeg – was strolling along the beach when she had seen the dolphin in distress.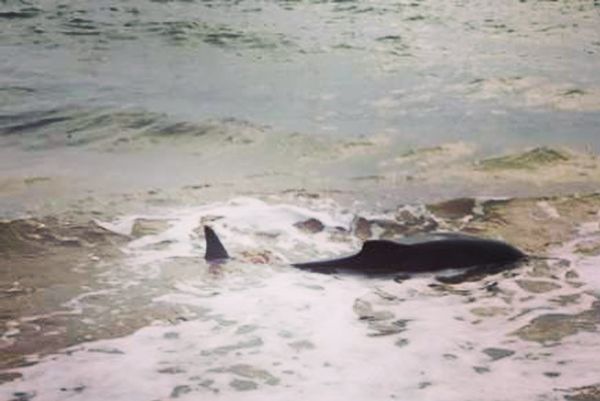 Rebecca entered the water and attempted to get the animal into deeper water and out of trouble.
However, this particular breed of dolphin can weigh up to 400 pounds and naturally, she was struggling.
Thankfully, a vigilant guest playing golf and his caddie John Wright seen Rebecca's admirable efforts and came to lend a hand.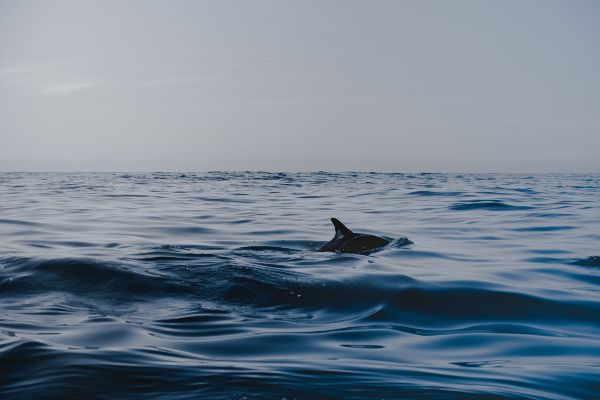 Their joint efforts were successful and the dolphin was free from danger and back where it belongs.
Fair play to the three of them!