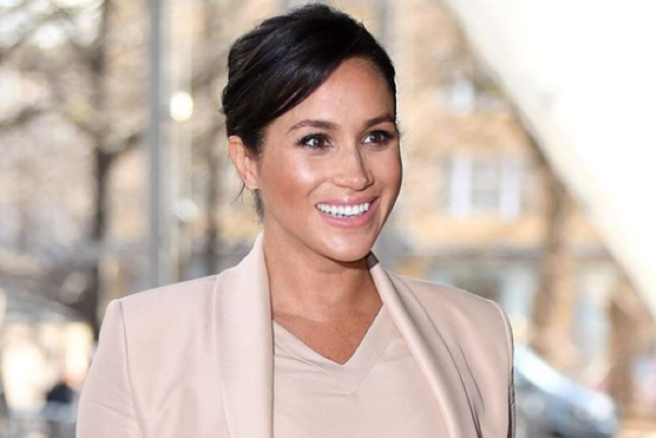 Harry and Meghan officially move into stunning 10 bedroom home
The Duke and Duchess of Sussex have officially moved into their home in Windsor. Harry and Meghan made the big move from Kensington Palace to the most beautiful ten bedroom home Frogmore Cottage.
The couple's new home has undergone a major transformation ahead of the arrival of their first child. It is understood that the pair will have even more privacy at their new house which is exactly what they need ahead of the birth of baby Sussex.
It is believed Meghan and Harry hired designers Vicky Charles and Julia Corden of Charles and Co. to refurbish their home.
The 10 bedroom house has been turned into a lavish family home. It features a nursery and even has space for a yoga studio and a gym.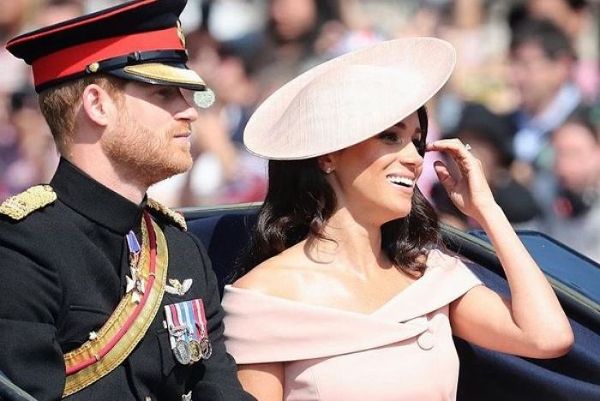 The plans for the house included two conservatory extensions, extensive landscaping, permission for a bedroom to be built above a studio on the property, and a few new fireplaces.
The parents-to-be even had a £50,000 green energy unit installed in the eco-friendly pad.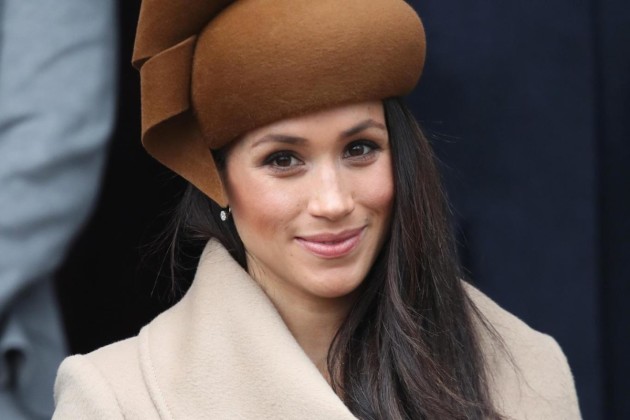 The property is extremely special to the royal couple. Not only will it be their first family home, but they also held their private evening wedding party and shot their engagement photos at Frogmore Cottage.
There's no doubt Harry and Meghan are overjoyed to have settled in at their new home in Windsor.
They have often stressed the importance of protecting their child's privacy and their home at Frogmore Cottage will allow them to enjoy their family life in private.