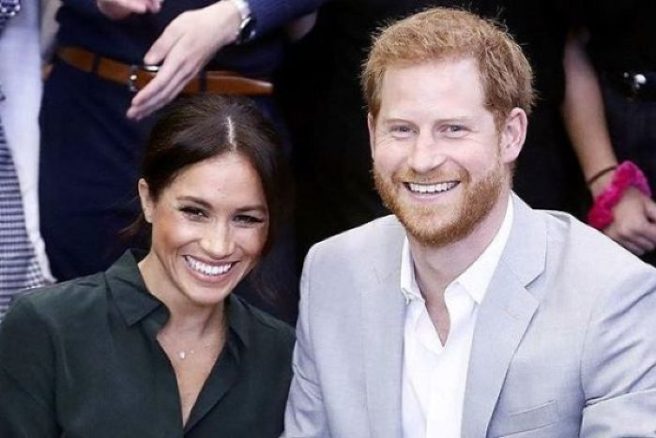 Harry and Meghan shut down royal rumours with holiday plans
While rumours have been circling about a royal feud, nothing has been confirmed just yet.
Many tabloids have been spinning stories, saying that Harry and Meghan don't get along with William and Kate.
But recent holiday revelations seems to be at odds with the alleged drama.
A royal source told The Sun that the Duke and Duchess of Sussex turned down Prince William and Kate's offer to host them this Christmas.
However, Kensington Palace has spoken out in response, saying that this claim is untrue.
Speaking to the Daily Mail, the palace said Prince William and Kate and Prince Harry and Meghan will be spending the holiday together.
But while it was confirmed that the fab four would spend the day together, the palace could not say whether they would continue the celebrations side-by-side or go there separate ways afterwards.
The happy couples spent last year's Christmas together during which they reportedly had a fantastic time.
There is no doubt that the Queen is overjoyed to spend the holiday with her beloved grandsons and granddaughters-in-law.
Last month, Kate Middleton shut down the gossip when she gushed about Meghan and Harry's baby.
It seems she is happier than ever for her sister-in-law and can't wait to meet the family's newest arrival.
"It's such a special time to have little kiddies and a cousin for George, Charlotte and Louis," Kate said.
"It's really special."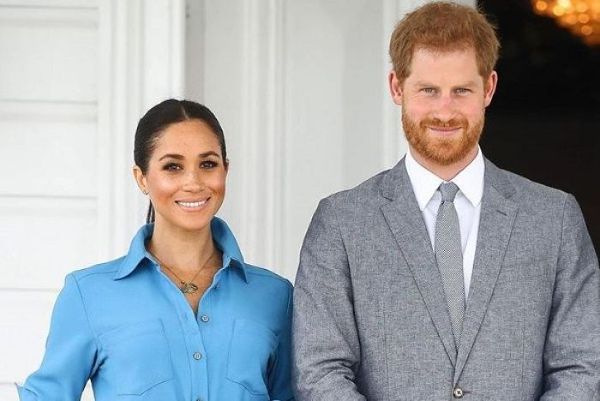 Kensington Palace wanted to make sure that the public were not misinformed and was eager to confirm the two couples were spending the holidays together.
So we will just have to wait and see how it all unfolds at Sandringham but for now, it appears there is no bad blood between the four.