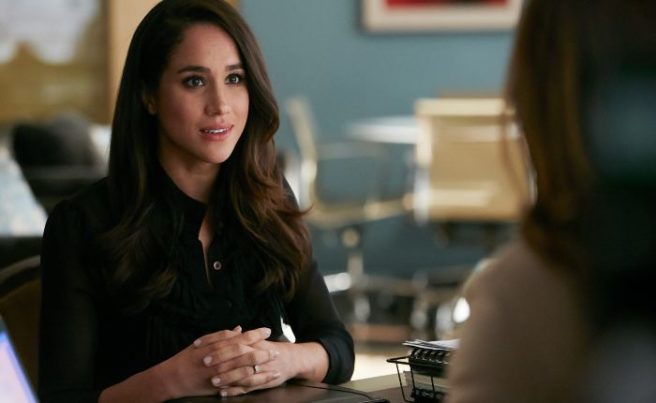 Suits bosses eager for Duchess Meghan to return to the show
She swapped the world of acting for the world of tiaras and palaces, but it looks like Meghan Markle may be returning to her old roots.
Rumour has it the former actress may be returning to drama series Suits for a special episode.
It is believed that show bosses want her to reprise her role as Rachel Zane for a mere few minutes in one episode.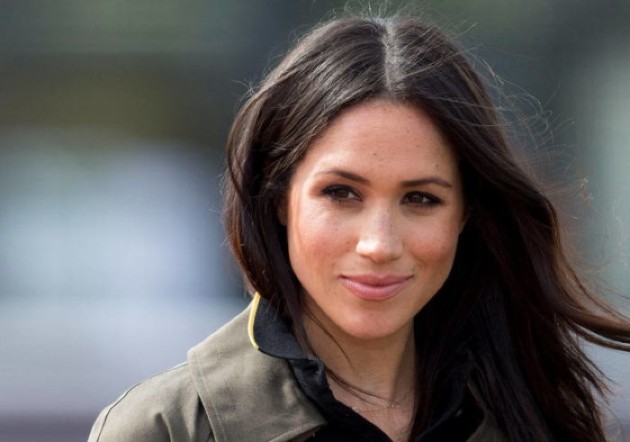 If Meghan would return to the show she would receive a huge donation for a charity of her choice. The donation could be anywhere between £2 and £6 million, The Mirror claimed.
"No final figure has yet been arrived at but negotiations are likely to be opened in the very near future," a source stated.
"I've heard sums ranging from two to six million being kicked around and that sounds a lot – but it would be one of the biggest marketing coups in TV history."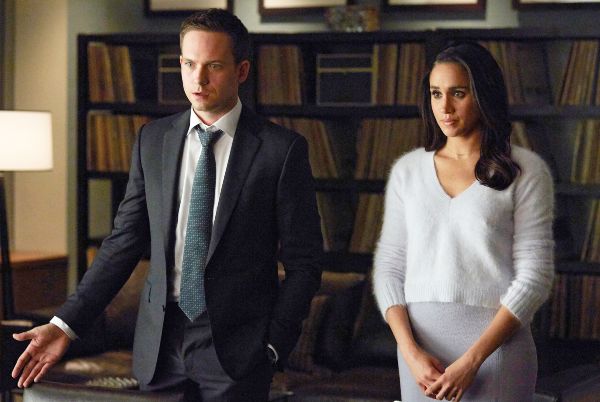 It is believed NBC Universal is eager for the former actress to return and believe this mass charity donation could sway the Queen, who has to give Meghan her approval to do so.
The Duchess would film the special scene in England and it would only take approximitely two days, according to sources.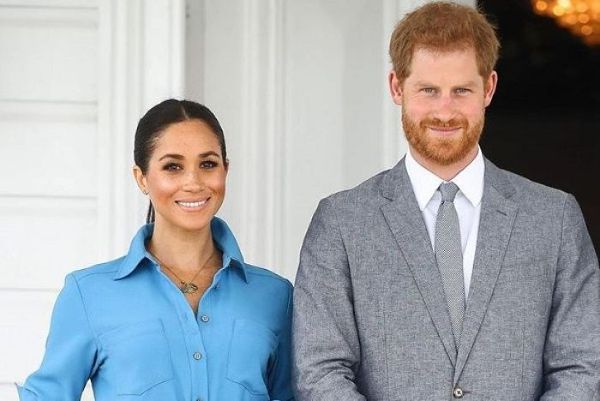 Surely Meghan could take a break from her royal duties for a handful of days and channel her inner Rachel Zane again.
We'll be eager to see if Queen Elizabeth says no to this proposal. We're sure she'll find it hard especially with such a massive charity donation on offer.