Dublin has long been considered Ireland's professional mecca, with job opportunities other counties simply don't have.
However, a new survey has found that the West of Ireland is attracting highly-skilled professionals, with three quarters of job seekers who moved west finding work easily.
Galway and Mayo are drawing the eye of professionals tired of the eternal Dublin struggle for housing, with the west's promise of a better quality of life, career opportunities, lower property prices and more disposable income, according to the Galway-Mayo Relocation Survey.
91% of respondents said they were happy with their move to the West of Ireland and 78% would recommend others relocate to Galway or Mayo.
85% have either moved into a similar or more senior role than the one they held before moving. Since relocating, 76% say the balance between their working and home lives is much better now.
When asked about the factors that influenced their move to the West, 91% cited a better quality of life, while 60% wanted to be closer to family and friends.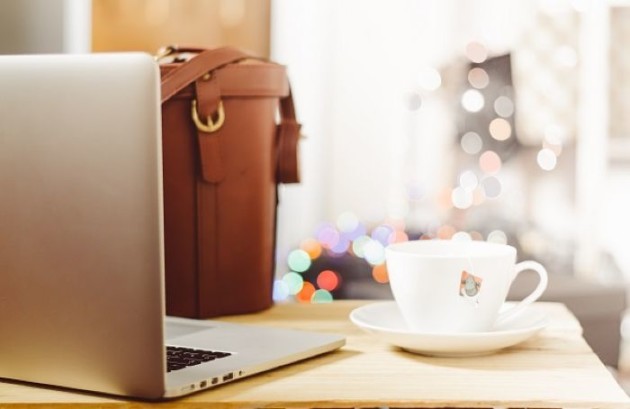 'Even though I was enjoying Dublin, my heart was here in the West of Ireland,' said Samantha Commons, Associate Director of Human Resources at Allergan, Galway.
'When I started thinking about where I wanted to be, I thought that I'd probably end up in Galway because that's where a lot of the larger companies are that would have HR requirements.'
So if Dublin isn'#t taking your fancy, perhaps the boom is back out west.