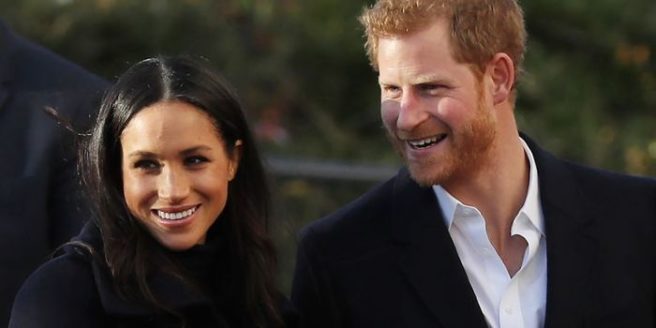 Stop what you're doing and prepare for a second dose of Royal wedding fever, because Prince Harry and Meghan Markle are rumoured to be enjoying some quality time in Ireland as we speak.
According to reports, the Duke and Duchess of Sussex are staying at the 5 star Ashford Castle in Cong, Co. Mayo, which has previously played host to other high-profile guests such as John Lennon and former US President Ronald Reagan.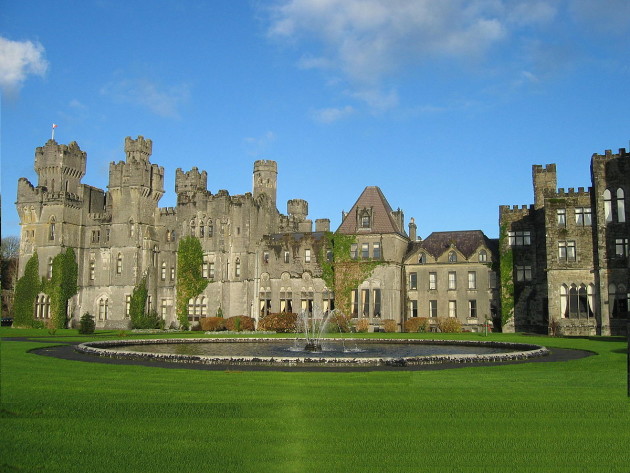 Locals in the area claim there's a huge security presence around the grounds of the castle, with all perimeters and local roads being patrolled.
Harry and Meghan are rumoured to be at Ashford Castle in Mayo, Ireland! I have family living near the castle and they've told me that security is tight with the castle and grounds closed to all, which is unusual.

— Fabulous Four Updates (@Fabulous4Update) June 6, 2018
Seems Harry and Meghan are minimooning in #Mayo good choice!

— Mike Kelly (@kellymike87) June 6, 2018
So the duke & duchess of Sussex are staying down the road from me . Everything is secured …… Ashford Castle Closed completely to public

— MMK AGENCY (@mmk_agency) June 6, 2018
Nice #princeharryandmeghan rumoured to mini-mooning in @ashfordcastle #RoyalWedding2018 https://t.co/W5T4Vmieik #ireland #RoyalWedding Well if its good enough for #Irish Golfer #RoryMcIlroy and #MeghanMarkle looking forward to seeing new @TheAdareManor myself next week! 🙂 pic.twitter.com/jY2b4tpYJ5

— Gràinne Barron (@grabar) June 6, 2018
It was previously reported that the newlyweds would likely travel to Ireland shortly after their wedding, however it was originally thought that the pair would attend a series of events over the two-day visit.
While there has been no official confirmation of a Royal presence in Ireland, all signs seem to indicate the newlyweds are in town!