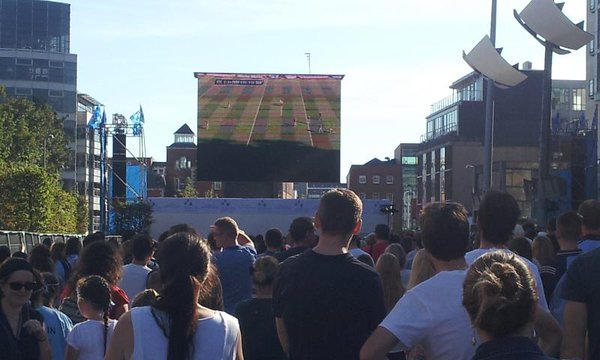 All Ireland Final will NOT be shown on big screen at Smithfield
So, in case you weren't aware, there's a pretty big event coming up in the Irish sporting calendar.
This Sunday, Dublin senior footballers will take on Mayo in the GAA All Ireland Final, and it's safe to say people are rather excited about the epic clash.
However, it looks like some GAA fans will be left disappointed after Dublin City Council has confirmed it will not be showing the match on a big screen in Smithfield.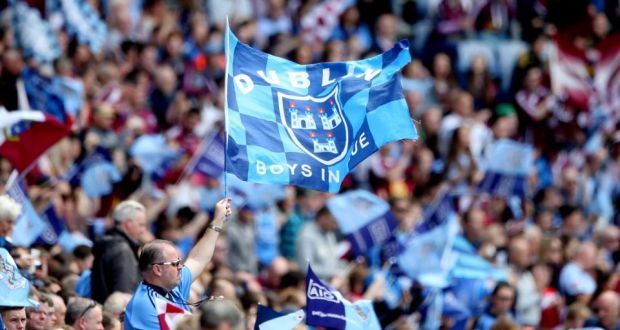 It was previously feared that the event would not go ahead due to the excessive cost of putting it together, though a statement from those in charge has confirmed the decision was made over concerns for local residents.
"To organise three large events in a row, with separate build and take down requirements, is considered an unfair imposition on residents in the area", a statement read.
Dublin City Council said it wants to "apologise for any confusion that may have arisen and wish the Dubs all the best".