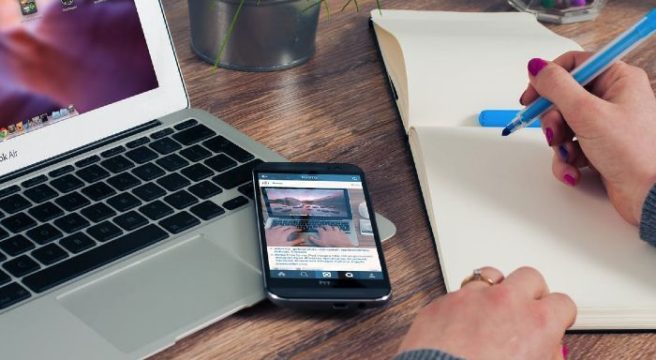 So, Google is funding a new website run by ROBOT writers
Writers everywhere; beware.
Google is now funding a new website which will see robots write for it.
According to Press Association, a the new project received $807,000 from Google's Digital News Initiative funding which will see data robots report on a news site which will produce "a daily diet of compelling stories."
However, we don't need to be too scared, because it will collaborate with humans too.
"Using a combination of editorial expertise and automation, applied to the burgeoning supply of open data and the increasing sophistication of distribution tools, RADAR (Reporters and Data Robots) will provide a major enhancement to the local digital news ecosystem.
"This will provide a significant boost to the local media industry at a time when budgets are under increasing pressure – but when the public's interest in local news is as high as ever.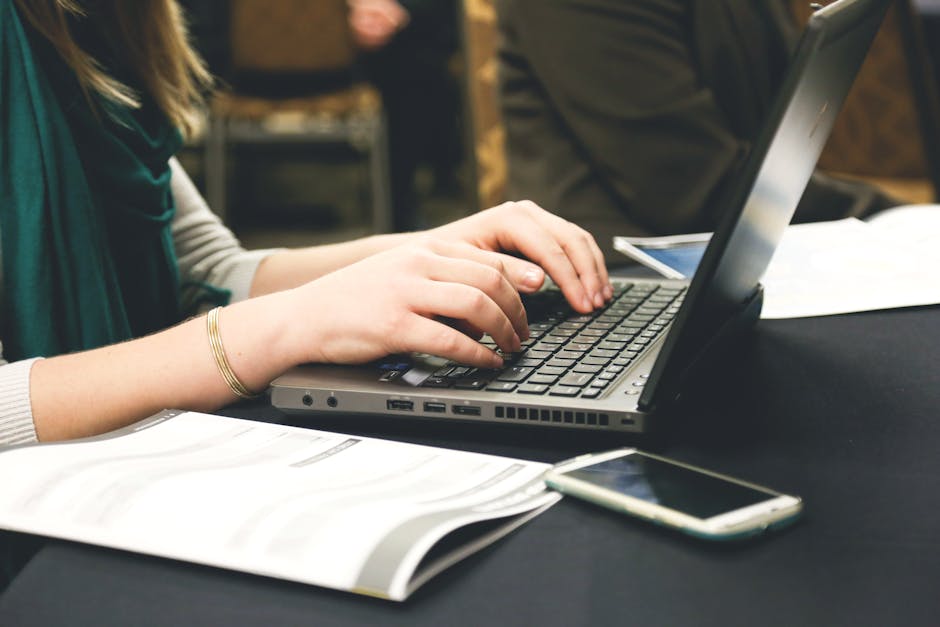 "Skilled human journalists will still be vital in the process, but RADAR allows us to harness artificial intelligence to scale up to a volume of local stories that would be impossible to provide manually."
So, there you have it. Are you on board with it?