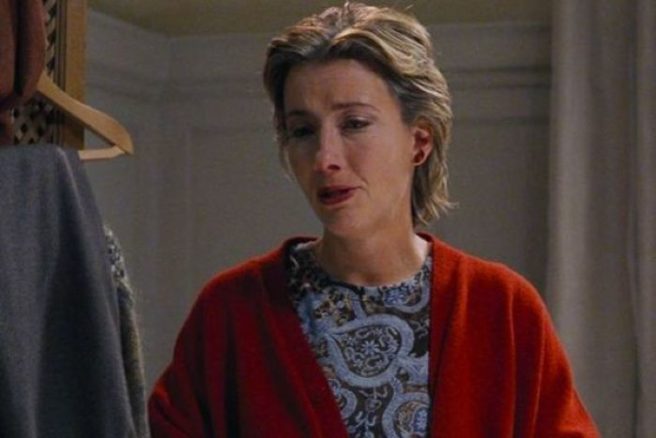 There is one scene in Love Actually that never fails to make us cry until there are no tears left. You know the one- where Emma Thompson's character Karen breaks down when she discovers her husband has bought a necklace for another woman.
The gut-wrenching scene is a classic, everyone remembers just how touching Emma's performance was as she sobbed, alone in her room to that Joni Mitchell CD.
Emma is one of the most talented actresses around, but her talent wasn't the only thing that helped make the scene feel so real.
The Last Christmas star admitted that her own personal heartache helped influence her performance.
During a fundraiser for the Tricycle Theatre in London, she shared, "That scene where my character is standing by the bed crying is so well known because it's something everyone's been through."
She went on to explain that the breakdown of her relationship with fellow actor Kenneth Branagh helped her with the devastating scene.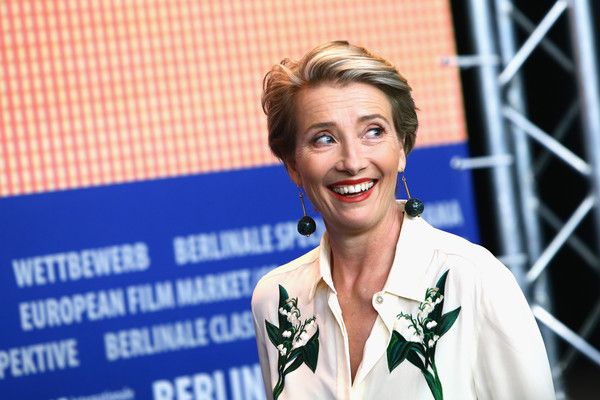 Branagh cheated on Emma with Helena Bonham Carter whilst filming Marry Shelley's Frankenstein in 1994, which resulted in her suffering from clinical depression.
The Stranger Than Fiction star told the Telegraph that she really felt for her character Karen, because she knew that situation all too well, "I've had so much bloody practice at crying in a bedroom, then having to go out and be cheerful, gathering up the pieces of my heart and putting them in a drawer."
This affair ruined their marriage, with Emma admitting, "I had my heart very badly broken by Ken. So I knew what it was like to find the necklace that wasn't meant for me."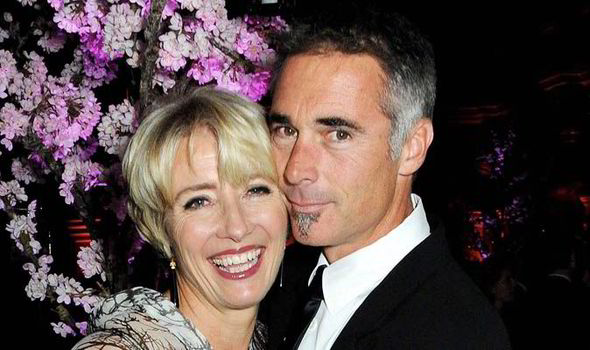 Luckily, Emma eventually found her true love with her Sense and Sensibility co-star Greg Wise in 1995. "Greg saved me. He picked up the pieces and put them together again," she told BBC Radio Four.