As time goes by, we tend to forget about the true meaning of Christmas. We stand at the top of Grafton Street to take photos of the Christmas lights and instantly post it to Instagram, failing to appreciate just how beautiful Dublin can be during this time of the year.
We rush around crowded shopping centres, fretting about whether you bought enough for your best friend or if you should pick up the Soap and Glory gift set in Boots. It is half price after all.
We obsess over what to wear to the office Christmas party. Will I look better in this Topshop sequin dress or opt for a Christmas jumper? But what if the jumper makes me look frumpy? What if someone else has the same one?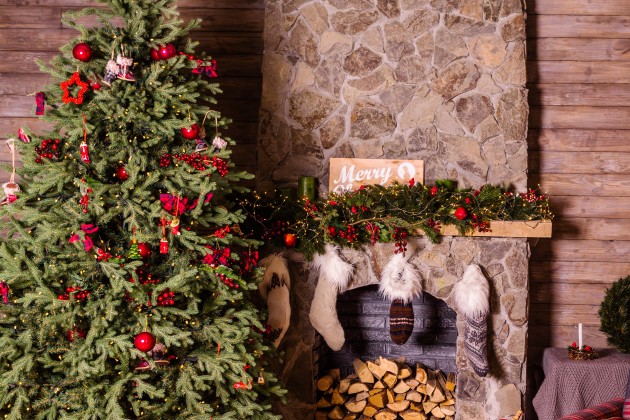 Christmas movies help me remember that the holidays aren't about the overpriced gifts that'll get tossed in the back of your wardrobe by February or that perfect shot of the Christmas tree for Instagram.
One that really opened my eyes and taught me some valuable lessons is Last Christmas.
The new festive film has been slated by critics, but they failed to see that a movie can still be magical without a flawless script, arty cinematography or Oscar-award worthy performances (even though the cast are stellar)
Last Christmas does more than that. Here's what it taught me and why I think it is one of the best Christmas movies of all time.
You will always find someone to lean on
Life can be cruel. We all experience those dark moments where things feel like they're never going to improve. Kate run out of friends to lean on and sofas to sleep on at the beginning of the movie, but Tom helped her see that even in your darkest hour, you'll always find somebody to wipe away your tears and sing ear-piercing songs to you before you sleep.
The scene when Kate returns home to her mum, played by the legendary Emma Thompson, proved that she wasn't as alone as she felt.
Stop feeling so sorry for yourself
I am the queen of pity parties, but Last Christmas gave me a much-needed wake up call. The scenes set in the homeless shelter reminded me that Christmas isn't a merry time of year for everyone.
When you're curled up by the fire with a hot chocolate and Home Alone is playing on the TV, it is important to remember that there are thousands of people curled up on a soaked piece of cardboard and the cup in front of them isn't full of cocoa but copper coins.
Kate's charitable acts and kind heart reminded me that Christmas isn't all about your celebrations and festivities. It's about helping those who struggle during the holidays and helping them experience even the smallest bit of joy.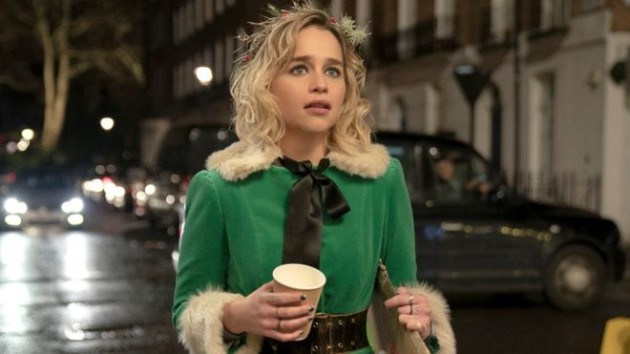 Become an organ donor
If you have yet to see Last Christmas I would stop reading here because there's a major spoiler ahead.
I couldn't hold back the tears when Kate discovered that Tom was the organ donor who saved her life last Christmas. She had his heart, literally. I should have seen this twist coming considering the movie is inspired by Wham's Last Christmas– "Last Christmas, I gave you my heart"- but I got so wrapped up in Kate and Tom's charming love story. I was convinced they'd live happily ever after.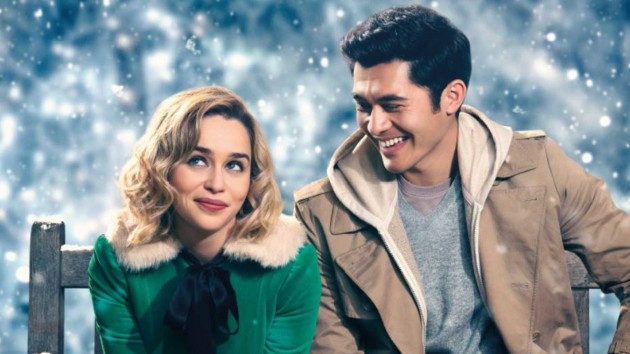 I blubbered like a baby when I realised that Tom was a ghost but his ending reminded me of how important organ donation is. If it wasn't for him, Kate wouldn't be alive. She wouldn't have a second chance at life if it wasn't for the card he carried around in his wallet, like so many of us do.
Critics can call Last Christmas the worst movie of the year, but this touching tale has opened my eyes and taught me valuable lessons that I will hold close to my heart this Christmas.
Last Christmas, starring Emilia Clarke and Henry Golding, is in cinemas now.