After days of deliberation, North and South Korea have announced their intention to march under one flag at the upcoming Winter Olympics.
The games, which will be held in PyeongChang, will begin on February 9.
Athletes from both countries will be represented under a single flag in the opening ceremony.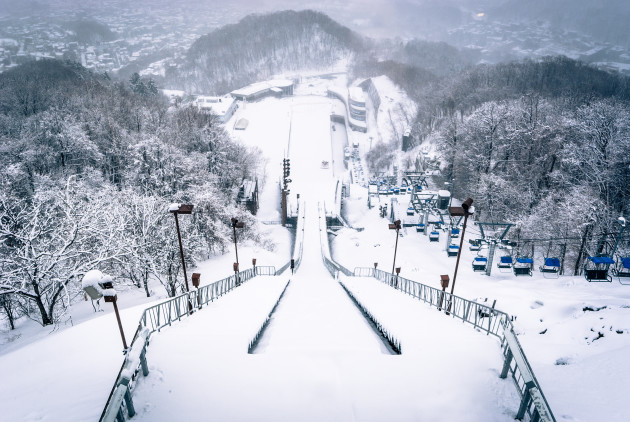 The flag features a blue silhouette of the lad mass of Korea, including the surrounding islands, on a white background.
South Korea's Unification Ministry told CNN that they will also present a joint North and South Korean women's ice hockey team to the games this year.
Ahead of the games, skiers from both North and South will complete their Olympic training together at a resort in North Korea.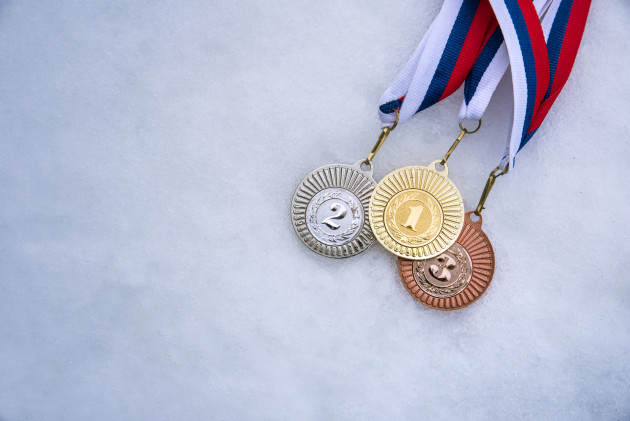 They will also participate in a joint cultural event, says CNN.
A small number of North Korean athletes will also compete in the Paralympics.