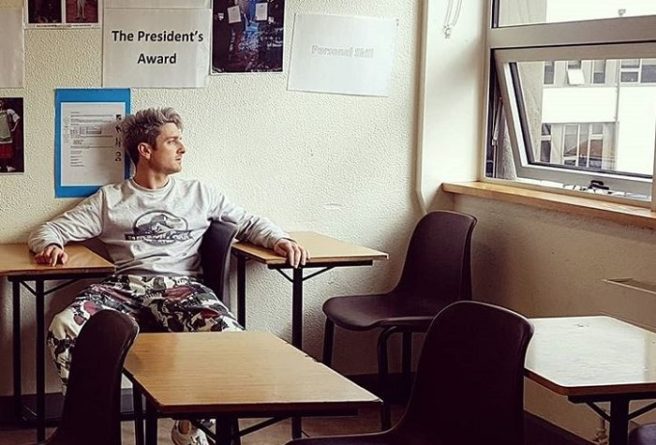 The mere thought of sitting the Leaving Cert again makes me feel queasy. The memories of my final year exams aren't pleasant, and I'm sure I'm not the only Irish person who feels that way.
Reading crumpled history notes through strained eyes at 2 am became a staple part of my nighttime routine during sixth year.
Some people sail through exam season, but other succumb to the pressure of the Leaving Cert.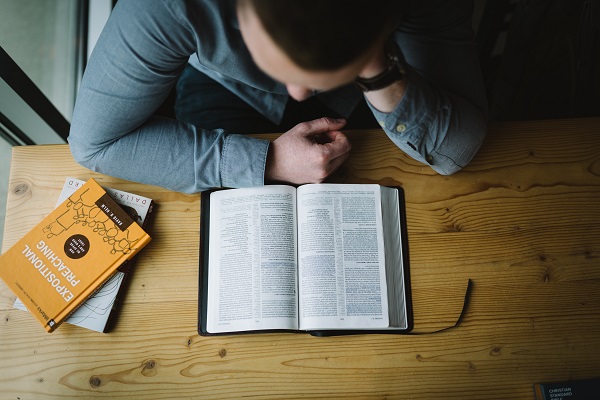 We got frustrated over our struggle to understand Pythagoras' theorem.
We shed tears over the pressure to memorise quotes from Macbeth for higher level English.
We had nightmares about not getting enough points for our dream college course.
I couldn't possibly go back to that time of never-ending stress, tears and the Straith Pictíur, unlike broadcaster Stephen Byrne who went back-to-school nearly a decade after he sat his Leaving Cert.
The former YouTube star has a show on one of the nation's biggest radio stations and has interviewed everyone from Oprah to Steven Speilberg, so why on earth would you swap the Oscar red carpet for French grammar lessons?
He told SHEmazing: "It felt incredibly different but all so similar at the same time. When I first sat down in Geography and began learning about rocks, it felt incredibly nostalgic."
The one difference he noted was young people's ability to open up about their mental health: "The progressiveness of young people and their vocabulary around mental health though has changed in a major way."
Can't wait for people to see this. The first teaser for Leaving Again.

Also. So Nervous. This has been a really tough year for a multitude of reasons.

Never been this raw on television before, its usually my job to maintain face and stay calm. Thats out the window. pic.twitter.com/qc6OgTwe2I

— Stephen Byrne (@stephenbyrne) September 16, 2018
He explained: "I felt very proud to sit among the students I spent my classes with but at the same time was incredibly jealous of that experience too."
"I feel like LGBT people of my generation have a somewhat delayed adolescence because we didn't get to experience similar things to other young people as we were suppressing ourselves for much longer. "
The documentary is bound to start a huge conversation surrounding young people's mental health, but the entire process took quite the knock on the 28-year-old.
Despite his struggles, Stephen described the experience as one of the most cathartic journeys of his life
"I was quite lost last year and that felt very similar to how I felt during my original exam year so this sort of bridged a connection between that younger version of me and my current self," he commented.
It's clear the Leaving Cert doesn't cater to everyone. At the end of the day, it's a memory test and the students who can memorise poetry quotes and geography facts the best are rewarded.
We never truly see the real picture of what life as a Leaving Cert student is like. People share good luck tweets during exam season and like photos of their friend's results on Instagram, but Leaving Again will open the eyes of the public to the reality of the Leaving Cert.
Leaving Again airs on RTÉ One at 10:15 pm.