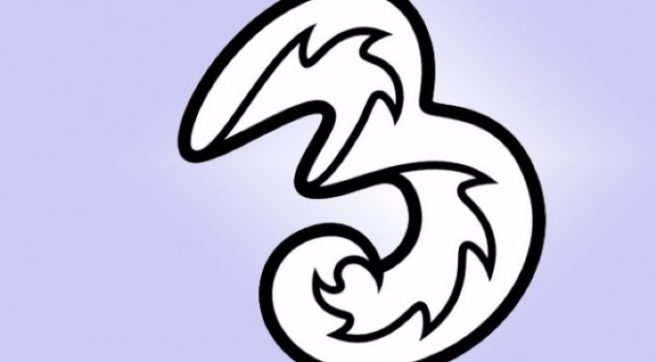 Mobile network Three is raising its bill-pay price plans by €5 from this month.
More than 900,000 customers are on the bill-pay plan, and their existing contracts will be bumped up by a fiver this month.
And pre-pay costumers, which make up 700,000 people, will now only be able to buy a €20 top-up. They will also now have to pay every 28 days instead of every 30 days, as it was before.
The company has started to issue letters and notices to its customers, but it's not going down to well on social media.
Many have taken to Twitter to share their frustration at the network:
@ThreeCare will be cancelling contract due to increase. What's procedure to unlock phone etc

— james j spratt (@jimdub1) March 7, 2017
@ThreeCare how do u cancel my contract with the new roaming rules? I've tried to contact you's a week now and still no reply ?

— Derek Pender (@Detser) March 7, 2017
@ThreeCare Hi! I'm trying to call to cancel my contract as per letter received re: loss of roaming. Number not responding since yestrday.

— caimin (@caimin) March 7, 2017
@ThreeCare disgusted at how Three are subventing the EU new rules on roaming& change customers contracts to get around these new rules

— Mick Byrne (@kcimbyrne) March 7, 2017
And theres three letting people who are 6 weeks into a 2 year contract off bill pay for free

— Jennifer Quinn (@JenniferQuinnn) March 4, 2017
What a wonderful text to receive from #Three today an extra €20 a year….Might be time to try bill pay/another service provider pic.twitter.com/ibeS7JoAmg

— Claire (@Claire_Crowley_) March 1, 2017
While some are seeing the bright side of things:
Everyone giving out about three uping its bill pay by a fiver, still get unlimited data for less then other networks….

— Eógan Sullivan (@SullivanEogan) March 2, 2017
So because three network are rising their prices on bill pay you can leave your contract for free

— (@SeshGoth) March 2, 2017