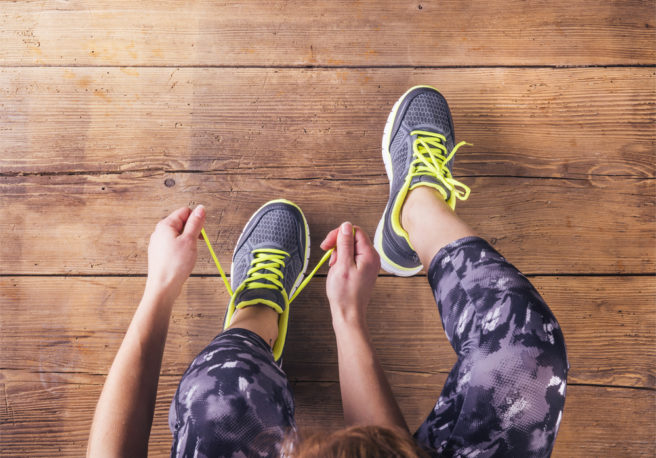 It's easy to feel motivated about the idea of exercise, but when it comes to bringing this idea to life, most of us end up at the same conclusion – 'I just don't have the time.'
But, before you convince yourself that a healthy workout out regime is out of your reach, think again.
We're all busy people, and while it can be tempting to put it off for another day, making time for exercise is vital for increasing energy levels.
Here's our top tips to help you stay on track while working full-time.
1. Prioritise exercise
Even if you're working a 40+ hour week, chances are you've got a couple hours to spare each day – use them wisely.
Choose 3-4 days a week when you will commit to making exercise your number one priority.
You'll be shocked how easy it is to make time when exercise is at the top of your to-do list.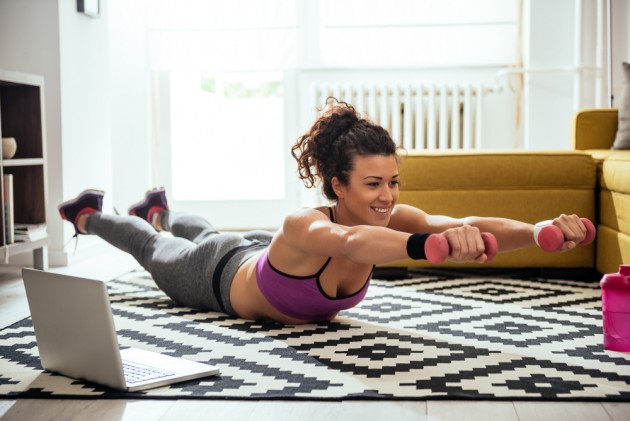 2. Schedule your workouts
Plan your sweat sessions like you would plan a doctor's appointment.
Put aside some time throughout the week and schedule it in you computer/ phone/ diary as a repeat event.
You're much more likely to commit to a workout if you've planned it well in advance.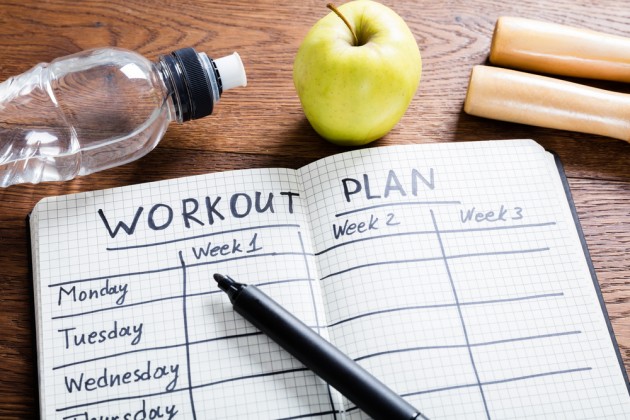 3. Recruit a workout buddy
Find a friend, colleague or family member who shares a similar fitness goal and encourage each other to find the time to make it happen.
Exercise does not have to be a solitary activity and you'll probably find it's much more enjoyable when you've got someone to share those highs and lows with.
4. Keep your gym shoes handy
Whether its the boot of the car, or your locker at work, having your gym gear at the ready can make all the difference it comes to keeping fit.
Not only will you be ready to go should a burst of energy come over you after work, but the daily visual reminder will encourage you to stay on track.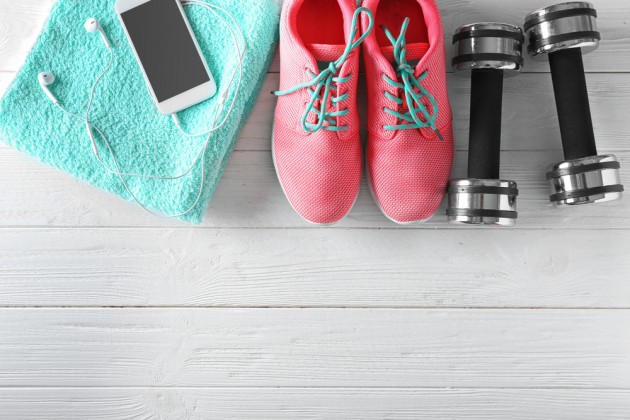 5. Switch up your screen time
For those evenings when you do want to take it easy in front of the television, make the most of the time you have.
Why not make use of those quick ad breaks and do some squats, lunges or pushups?
Sure, it's only three minutes here and there, but it all adds up.