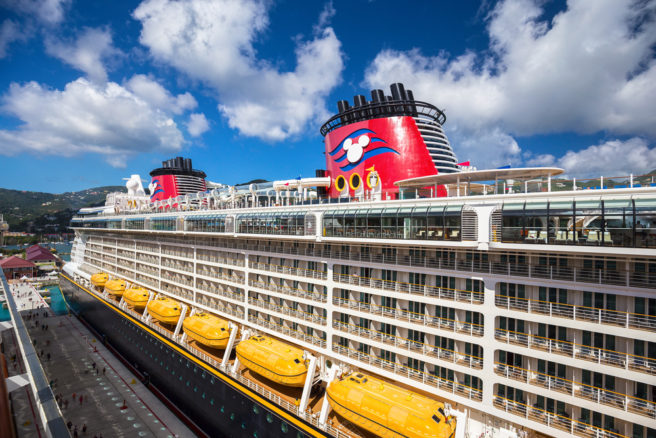 If you've ever dreamt of being a real life princess who travels the world for a living, we suggest you keep reading.
Disney is currently on the hunt for wannabe princes and princesses to work on its luxury cruise ships in a variety of exciting roles.
From character performers and DJs, to nursery counsellors and housekeeping managers, there's a position to suit every qualification.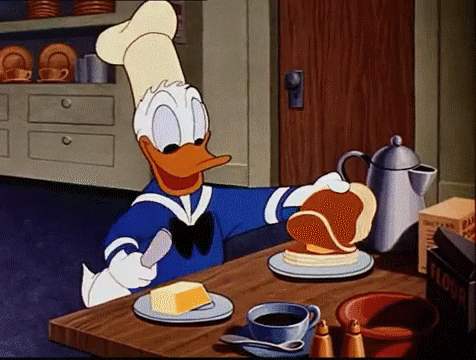 Each role will of course require some specific skills, but the most important thing to keep in mind is that all Disney staff must go the extra mile to make the cruise experience as magical as possible.
According to the company's website, the "amazing crew members are a big part of why Disney is known as a world-renowned leader in the entertainment industry."
"With incredible itineraries that visit exciting destinations around the world, crew and officers can chart the course for an unforgettable adventure with Disney Cruise Line."
Sounds amazing, right?
Of course it does – travelling the world via the happiest boat on earth – what's not to love?
Well, there's just two small catches.
The roles are based in the US, which means you'll have to be willing to move.

You need to commit to a seven-day working week with limited time off.
But if the idea of being ferociously happy seven-days a week hasn't scared you off, you can apply for a role at disneycareers.com.