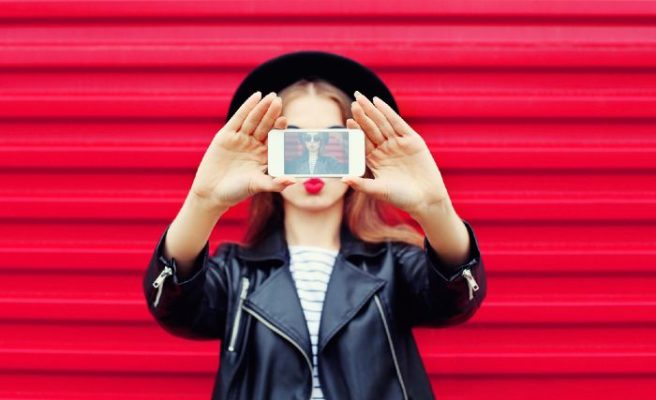 Slaying it on social: 3 reasons to VOTE in the SHEmazing Awards
These days, we're all storytellers, right?
Whether it's on Snapchat, Twitter or Instagram, we all have something to say or a story to share.
And like everything else in life, some people simply do it better than others.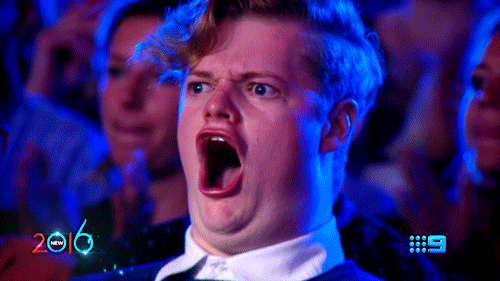 Whether it's their contribution to the fitfam, foodie or fashion worlds, this country is falling over itself with rising stars, and while we may check out their uploads on the daily, how often do we properly take their efforts into account?
The SHEmazing Awards is seeking to honour the people who have made a serious splash across the realms of fashion, beauty, lifestyle and entertainment in the last 12 months, and we can't do it without your help.
But if you're a little stumped as to the criteria needed to crown your favourite social media personalty, style expert or social activist, check out these top three tips!
Do you check their feeds on the daily?
If you check in on your favourite style queen, fitfammer or foodie as regular as your own mates, it might be time to have your say and vote for them in the appropriate category.
Show them that the time and effort they put into their work is not going unnoticed!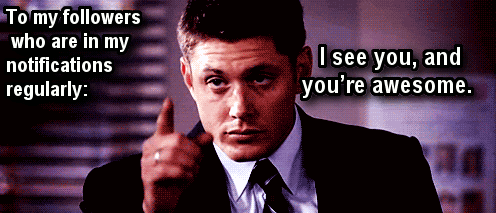 Have you mentioned them to friends?
If you have sent links of their uploads to friends and family, and urged them to follow ASAP, you need to get voting pronto.
And your friends and family do too!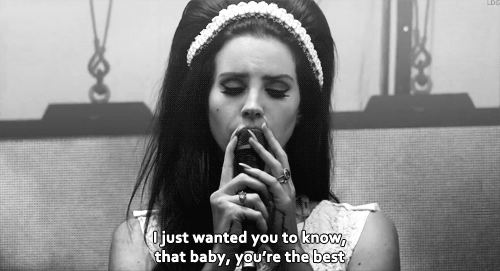 Do they inspire, galvanise or entertain you?
If their uploads regularly engage, fascinate or captivate, they are definitely in the running for one of our highly sought-after gongs in May.
Hop over to our voting page, and make sure that the people who influence and energise you are given a fair crack of the whip at the inaugural SHEmazing Awards!