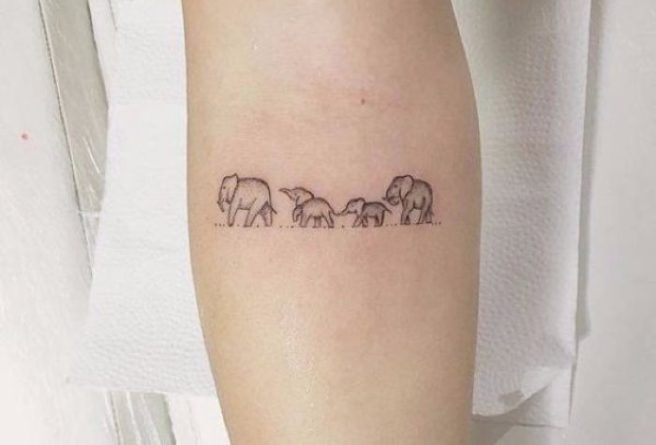 The CUTEST! 10 tiny animal tattoos that we're totally obsessed with
Okay so we will be the first to admit that tattoos are not for everyone, however, we really love them!
Tiny delicate tattoos can be truly beautiful, especially if they have a special meaning to you.
With that in mind, we decided to do up a list of some tiny animal tattoos – and they're so gosh darn pretty.
Take a look, and let us know if you have any gorgeous little tattoos.
1. Teeny tiny elephants
2. This adorable little paw print!
3. This groovy flamingo.
4. Look at this cute little whale!
5. What an adorable cat!
6. Foxy!
8. Pretty little panda!
9. This hummingbird is just gorgeous.
10. Tiny little turtle!