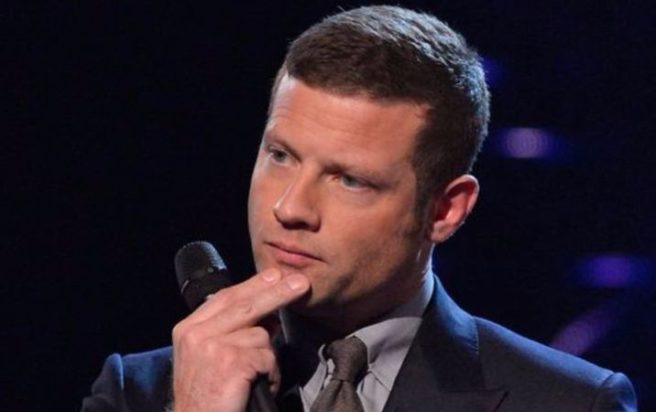 Ever since he burst onto our screens in the early noughties as the face of Big Brother's Little Brother. Dermot O'Leary has been incredible vocal about his Irish heritage.
He may have been born in the UK, but with parents hailing from Co Wexford, a position as patron for the London Irish Centre and an intense interest in Irish sport, the X Factor presenter considers Ireland and its people an enormous part of his life.
Taking to Instagram this morning, the broadcaster revealed that after almost 40 years in the UK, his parents would be returning to their native Wexford.
"Squeezed in a last visit and supper to O'Leary HQ before Mam and Dad take the trip back to Wexford," he wrote.
"They've loved it here. Since they've moved in 68 the people have been nothing but kind, welcoming and generous to them in a time when it wasn't easy to be Irish in Britain. But, home calls," he wrote.
"So thanks Maria and Sean, for being brave enough to pack up as kids, leave your homes, loved ones and move somewhere no one knows you. Here's to all our parents, and what they do for us."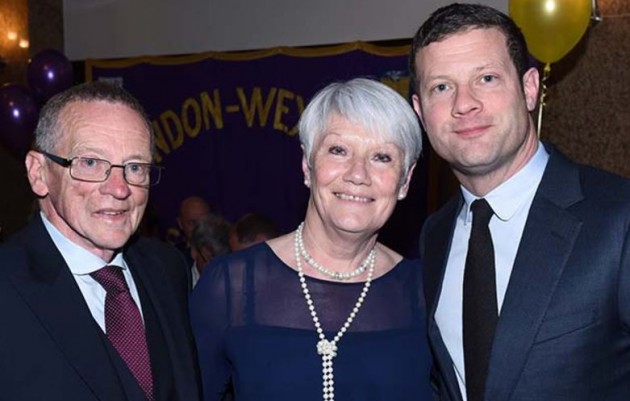 Paying tribute to the O'Leary family successes in their time spent in the UK, he continued: "Your daughter has a PHD, your son… well he talks out loud for a living, but let's gloss over that.'
Ending the post with a nod to the future, Dermot, who holds dual Irish and British citizenship, concluded: "Est 1968, with a final supper of home grown potatoes, obvs, and one last wistful gaze at those beautiful big Essex/Suffolk skies. Here's to act three."
So, it looks like the people of Wexford may be seeing more of Dermot in the near future…