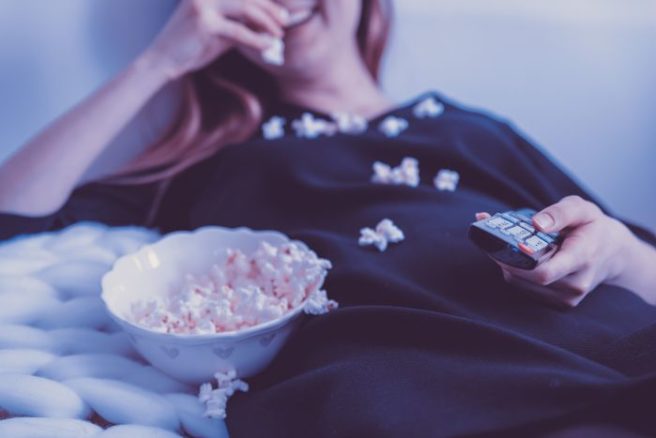 This week has been exhausting. Mercury is in retrograde and it seems to be having an impact on everyone. People are feeling miserable and as low as ever and these dreary days ain't helping.
We're planning on hibernating for the weekend and binge-watching The Politician on Netflix, drinking a lot of tea and ordering enough McDonald's to feed a small family.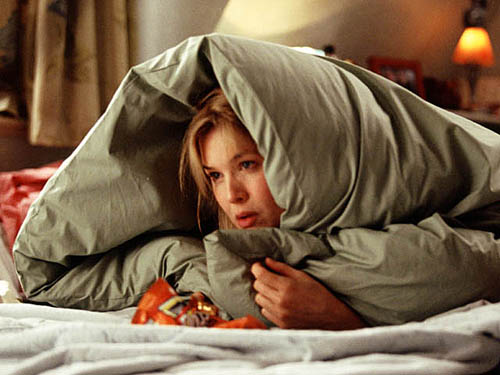 One movie that is bound to cheer you up is on RTÉ2 this afternoon if, like us, you're planning on sitting in for the day.
The Parent Trap will be on today and we're so ready to embrace all the 90s nostalgia.
The Lindsay Lohan classic is one of the most iconic movies from our childhood so it's safe to say we're excited to take a trip down memory lane.
The movie follows identical twin sisters, Hallie and Annie, who meet at summer camp. The duo are determined to get their parents back together and decide to swap places at the end of the summer, but will their parents rekindle their romance?
Starring Dennis Quaid, Natasha Richardson, Elaine Hendrix and Lindsay Lohan in a dual role.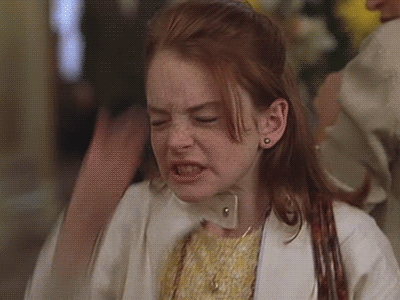 The Parent Trap is bound to make this weekend that little bit better for those of us feeling pretty dull.
The Parent Trap is on RTÉ2 at 15.10.