Missing for months, she's now emerged at an LA celeb-hotspot
Her personal struggles have been well-documented in recent years – but witnesses say Amanda Bynes was looking better as she made a rare public appearance in Los Angeles this week.
She was spotted yesterday in Craig's, a seriously hip steakhouse in West Hollywood which is a favourite of celebrities – as well as the paparazzi.
​She was wearing a pair of giant sunglasses and an oversized grey jumper. Notably, the 29-year-old still sported her bright blonde hair, worn in a long, straight style, and she had bejewelled acrylic nails.
She was also accompanied by her life coach, a woman who has been helping her get back on track.
Amanda hasn't been seen in public since November.
It is thought that the former child-star, who has battled mental health issues and had been exhibiting worrying behaviour, is now in a much better place.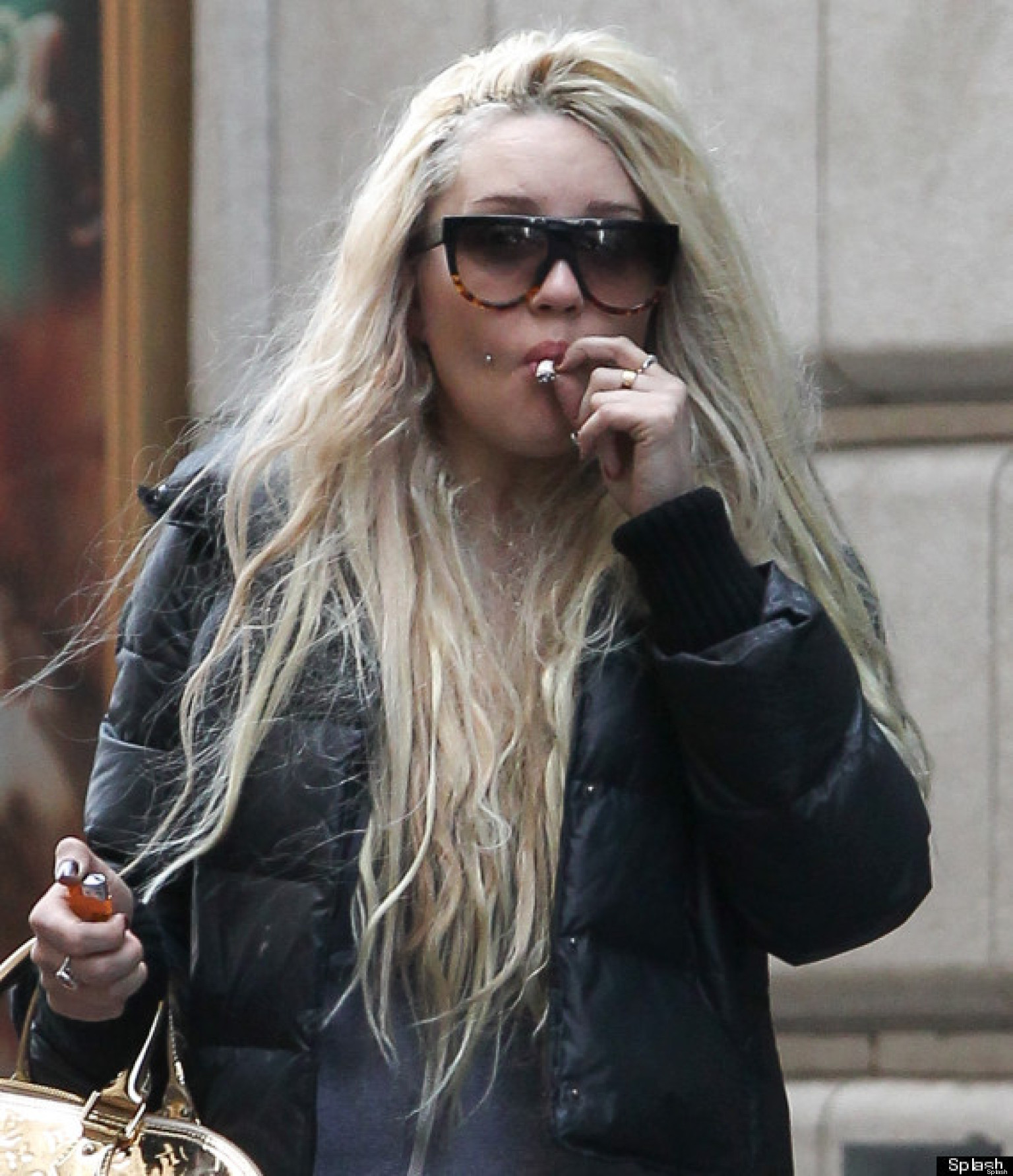 One eye-witness said that Amanda yesterday seemed quiet and reflective during her time at Craig's. She and her life coach left together.
"Amanda is doing great. She appreciates all of the love and support she receives from family, friends and fans," her spokesperson told PEOPLE in response to the sighting.
Legal representatives for her parents, Lynn and Rick, also told the same website: "She is doing great, working on her fashion design and staying focused on living a balanced and healthy life."
It has been reported that Ms Bynes has made sufficient improvements to move out of her parents' home and into her own apartment.
It is believed that Amanda's relationship with her mum and dad, which at times has been hugely strained, has also improved significantly since late last year.
As recently as last October, the star was being treated in a psychiatric facility.
In 2012, she was arrested for driving under the influence of alcohol, and two years ago she was involuntarily hospitalised because of her erratic behaviour.
Two sets of hit and run charges against her were dismissed when she made financial settlements out of court.
She has also been caught shoplifting and in a series of worrying tweets, she made several incredible accusations – including that she had been sexually abused by her father.
It was a comment she later retracted, saying that a "microchip made her say it".
The former Nickelodeon star remains under the temporary conservatorship of her parents. A court hearing later this month will assess her current condition.