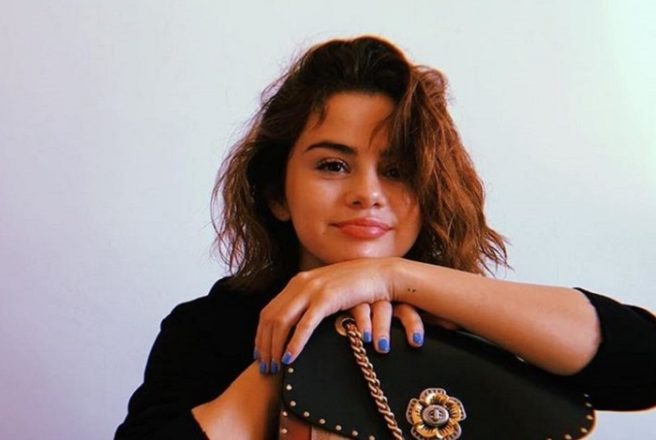 Selena Gomez has been admitted to a mental health facility following an emotional breakdown. It has been reported that the Wolves singer is receiving treatment at a centre in Los Angeles.
According to TMZ, the former Disney star has been hospitalised twice in the past fortnight due to a low white blood cell count, which may be due to her kidney transplant.
"We're told Selena was released days later but had to be re-admitted late last week because her low blood cell count persisted, and it threw Selena into a downward emotional spiral."
It is believed the actress asked to leave the facility shortly after arriving, but the medical team advised against it.
The Back To You singer supposedly 'freaked out' when she was not allowed to return to her home.
Selena is receiving dialectical behaviour therapy at the psychiatric facility. The singer has received this type of treatment in the past.
Following news of Selena's hospitalisation, fans have been honouring her online. #PrayForSelena has been trending across the world with thousands of fans sharing supportive and very moving messages on Twitter.
"Stay strong. Hope you get better soon. I wanna your smile," one wrote.
Another added: "You do not have an idea of ​​how nice and dignified it is to have someone like you in our lives."
"I wasn't expecting this at all. My heart hurts. I'm asking God to send u all our positive vibes so you can feel the immense love we have for you," one shared.
Stay strong, Selena.