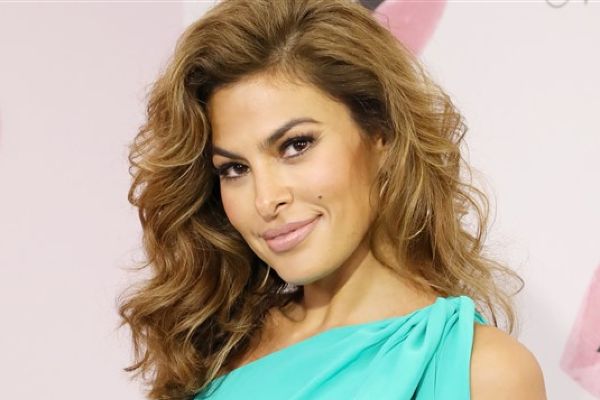 Eva Mendes is looking as stunning as ever as she graces the cover of Women's Health this month.
The 45-year-old opened up about her gorgeous daughters, who she has with her partner Ryan Gosling.
She revealed that before Ryan, she didn't see herself with a family.
She said, ''It was the furthest thing from my mind. Ryan Gosling happened. I mean, falling in love with him. Then it made sense for me to have…not kids, but his kids. It was very specific to him."
The pair are parents to two little girls – five-year-old Esmeralda and two-year-old Amada.
She said, ''We're just starting to get out of survival mode. I'm starting to feel like a person again."
Thankfully, she and Ryan have their family to help them with raising the girls.
She said, ''Family. We have an amazing support group: Ryan's mom, my mom, Ryan's and my sisters. It's a village that helped us. My heart goes out to women who do this alone."
The couple has been together for eight years after they met on the set of The Place Beyond the Pines.
Eva wants to make sure that her daughters have a strong role model in her.
She said, ''What I try to emphasise is that I don't let them see me put attention to how I dress. They've never seen me get ready for something; they've never seen me at work.''
She continued, ''Which is fine, for whoever wants to do it that way, but the way I keep it normal is by not letting them see me in these situations. I'm just Mom. And I'm more than happy to just be Mom.''
It sounds like she has it figured out just fine.