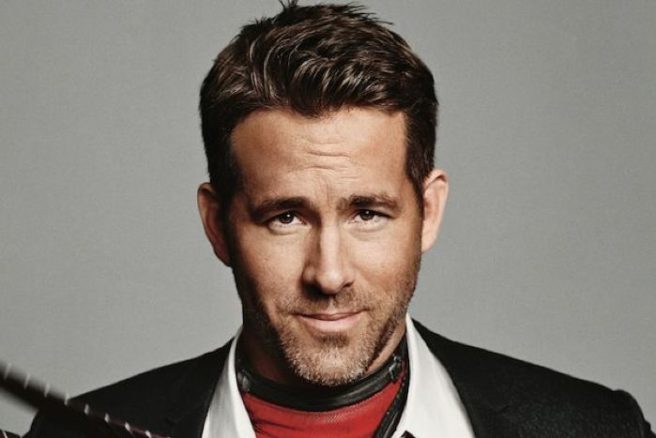 'A challenge': Ryan Reynolds opens up about his sex life with Blake
It's hard not to love Ryan Reynolds.
He's funny, charming and handsome – and never afraid to poke fun at himself.
Which is what he did when he made an appearance on The Ellen DeGeneres Show.
The 42-year-old joked about his sex life with his wife Blake Lively, with whom he has two daughters – four-year-old James and two-year-old Inez.
When asked about his seven-year marriage to Blake, the Deadpool actor said that they had only had sex twice, to conceive both of their kids.
Speaking of having his daughter Inez, he said, ''That happened from sex, just FYI.''
Ellen then asked, ''So you've only had sex the twice?''
And Ryan replied, ''Just the two times, yeah. It's a mercenary job, it's just clinical. Hoping for a third son.''
On hearing this, the audience went wild as they thought that it meant the couple were trying for a third child.
However, Ryan was to quick deny this, saying, ''No! They say you need to do 10,000 hours of anything you want to be an expert at it.''
When it comes to parenthood, Ryan says that it has changed him – for the better.
He revealed, ''I love it. It's really kind of made me a better person, I think. I sort of miss being horrible.''
He continued, ''It's hard. It's always a challenge, two kids. I think of blinking right now as tiny little breaks all day, but it's the dream. It's the best, they're my buddies. I love it.''
His two little girls are lucky to have a dad like him, that's for sure.