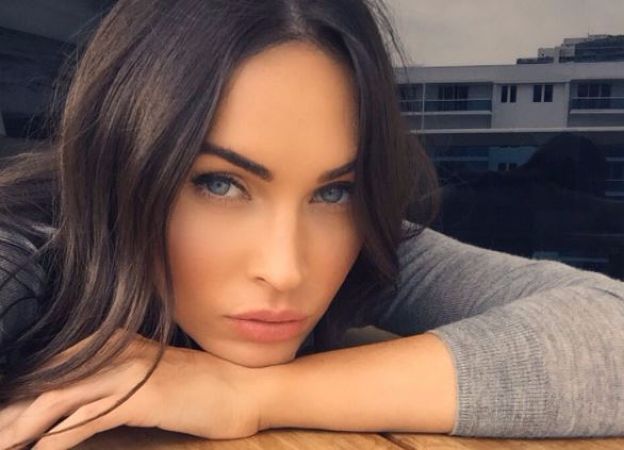 Over the course of the last month, Hollywood's seedy underbelly has been laid bare after dozens of brave men and women have come forward with stories of harassment, abuse, assault and rape at the hands of some of the industry's biggest names.
As the weeks go on, more and more Hollywood heavy-hitters have decided to open up about the reality of being part of the industry, and the latest to have her say is Transformers star, Megan Fox.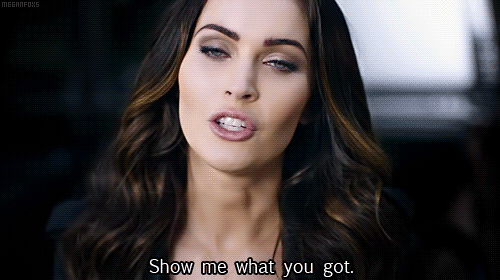 Speaking to Hong Kong magazine, Prestige, the mother-of-three explained that the behind-the-scenes dynamic can have a detrimental effect on those who seek to make their career in movies.
"There are some very dark, negative things that go on on-set, between actors or between actors and directors — specifically to actresses — that we have to go through," Megan told the publication.
"There's no morality or integrity within the studio system. It's completely about greed."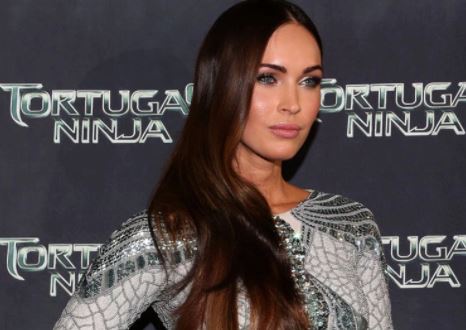 The 31-year-old actress admits that an actor's self-worth is often broken down during shooting, saying: "People have to go through this crap over and over again because your humanity isn't even recognised. You're an object, a means to an end."
"It creates a lot of emotional trauma," she added before explaining that the wellbeing of a star is rarely considered if it negatively impacts production.
Using on-set injuries as an example, Megan explained that asking for shooting to be temporarily stopped is almost unheard of, explaining: "You can't shut down a movie set – it's $2 million a day halted – even though insurance covers it."
"We usually fight through the injuries. As long as your face looks OK, they don't care and they want you to keep shooting anyway," she added.